OUR JOURNEY
Our journey started out of our college dorms in 2007. We've come a long way since then. We're building a huge network of successful student-athletes and creating pathways beyond college. But it starts with finding the right school and sports team. See why we help student-athletes to college in the USA with a scholarship.
Featured Athletes
Since 2008, our experienced team of full-time Sports Consultants have assisted 3100+ student-athletes, from hobby level to elite sports level, with the process of combining sports with higher education in the US on sports scholarships. Check out some of our student-athletes here.
View our Student-Athletes

Maniel Bains
Tennis

Oklahoma State University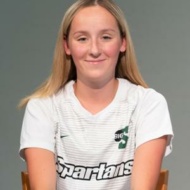 Ellie Arnold
Soccer

University of South Carolina Upstate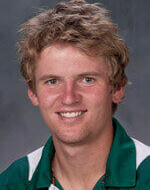 Tom Miller
Tennis

Sacramento State University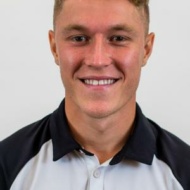 Kasper Davidsson
Soccer
University of Wisconsin Milwaukee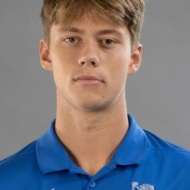 Harry Rock
Tennis

University of Memphis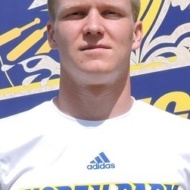 Julian Thorsen
Soccer

North Park University
Events
Upcoming events
The Scandinavian Women's Showcase 2023 – Coaches
The Scandinavian Showcase will take place in Oslo, Norway on the 9th of December. The Showcase will be played indoors on excellent artificial turf. This is a fantastic opportunity to recruit Norwegian, Swedish, and Danish players.
More info
All events
About College Scholarships USA
College Scholarships USA (CSUSA) provide talented students that play sports the opportunity to study at American university and compete in college sports while getting a scholarship.
Since 2007, CSUSA staff have assisted 2300+ student-athletes, in a variety of sports from all over the world, to pursue their ambition of competing in sports in combination with higher education.
College Scholarships USA have a fantastic reputation both in and out of the United States for assisting student-athletes to American Universities.
To find out if you can compete in college sports with a sports scholarship, complete the Free Assessment and we'll evaluate your chances – no obligations!
We help driven people Pursue Ambition
Get in Touch
Oslo
Rolfsbuktveien 4D
1364 Fornebu
Org Nr. 918917438
info@csusa.no