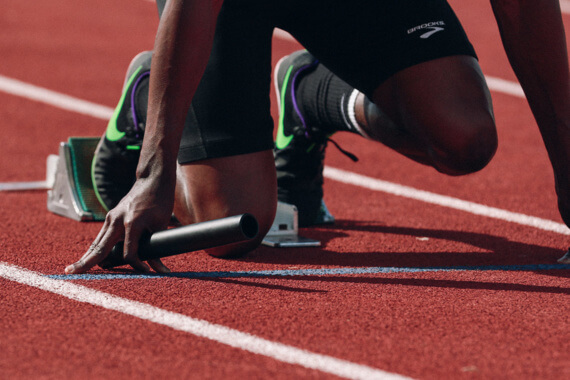 Track & Field Scholarship
Compete in Track & Field as part of a big team for one of the 1,200 universities with a Track & Field team, get a scholarship for your talent and your university degree while you're at it! This opportunity is available for hobby-level athletes to future Olympians. To combine studies and Track & Field at universities in the USA while on a scholarship is a fantastic opportunity after finishing secondary school.
Track & Field is a very popular sport in USA, and many of the best Track & Field athletes are American. USA have for many years been one of the leading countries within Track & Field. If you choose to be a part of a Track team at a collegiate level, you will get a unique opportunity to further develop and learn from successful coaches with a good track record.
In addition to talented coaches you will have access to top class facilities, as well as several other resources. You will get personalized training gear with your school's logo, in addition to other equipment. You will have access to physiotherapy, weight rooms, strength and conditioning coaches and more. All travels related to competition with the school is covered by the school team.
The top level of college athletics is world class. During the summer Olympics in Rio De Janeiro in 2016, 46 current college athletes were competing in one or more events. These 48 athletes were from 34 different Universities, which gives a clear sign of a high level on several different schools and states. In later years more and more Track & Field athletes have seen the potential for their athletic development at a University and chosen this route as a stepping stone for their professional career. Examples of athletes who's gone the college-route is Chris Coleman (world record on 60-meter indoor), former Olympic Gold medalist Jackie Joyner-Kerse, Maurice Greene, Ato Boldon, Michael Johnson, Gail Devers, the Swedish sisters Jenny and Susanna Kallur, middle distance runner Lovisa Lindh, High jumper Kajsa Bergquist and Stefan Strand, and Norway's Amalie Luel.
Fantastic Track & Field College Scholarships
A scholarship is money awarded to students attending universities in the United States with the purpose of reducing the cost of the education and living costs. A scholarship varies from 1-100% of the school's total costs and may cover tuition fees, apartment, food and text books. A 100% scholarship will cover all of these costs for a student.
There are different types of scholarships: sports scholarship (for track & field athletes these are called track & field scholarships), academic scholarships and international scholarships. It is the coach of the school team that determines how much sports scholarship he/she can give a student. It is possible to get a combination of the different scholarships.
The biggest track & field scholarships are worth as much as $60,000 a year. Remember, a bachelor's degree in the United States takes four years to complete, multiplying a $60,000 scholarship with four and you can get an education worth $240,000 covered through your athletic level. Quite simply amazing!
Compete in American College
Athletics
There are more than 1,200 different Colleges and Universities in USA with Track & Field teams, so there is a level for everyone. Scholarships are available on all different levels in College Athletics, something that gives opportunities for the once not yet among the best. Therefore, you do not need to be a part of a national team or be the best athlete in your country to qualify for scholarship at American university teams.
It is with great honour and pride athletes represent their College/University team. In many cases, athletes will get a unique status on the Schools campus and in the local community. Athletes who perform well and gets their school "on the map" are heroes in the community.  Still it is important to remember that you are expected to show up for classes and do well in school. You will get a lot of assistance from School counsellors, Coaches and others to combine the athletics and studies in the best way possible. The school and coaches will do everything it takes for the Athletes to get their valuable U.S. bachelor's Degree, while also succeeding in their sport.
Can I get a 
Track & Field scholarship?
Have a look and check out if you have what it takes to compete in track & field and study at the collegiate level in USA. The next step is to fill out a Free Assessment, so we can evaluate your athletic and academic options. It takes two minutes and with no obligation.
Featured Student-Athletes
Since 2007, our experienced Sports Consultants have assisted 2000+ student-athletes, from hobby level to elite sports level, with the process of combining sports with a university education in the US on sports scholarships. Check out some of our Track & Field student-athletes here.
view student-athletes

Ferdinand Edman
Track and Field
University of California Los Angeles

Ingar Kiplesund
Track and Field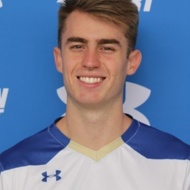 Alex Clarke
Soccer
Georgian Court University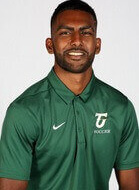 Darren Appanah
Soccer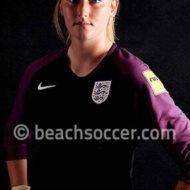 Erin Leonard
Soccer
Western Carolina University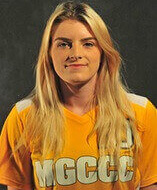 Paris Payne
Soccer

Mississippi Gulf Coast Community College
What our student-athletes say
Sara Sætre Toliver
Indiana University–Purdue University
The best thing with being a student-athlete, is that I get the opportunity of travelling all over the United States, and I get to play at incredibly nice golf courses.
By using CSUSA's services I got the complete package that I was looking for. Contacting coaches by myself would be nearly an impossible task. CSUSA has been in the business over a long period of time, and provides with every single detail in the process of going to the US.
Sara Asakskogen
Northwestern State University, Louisiana
CSUSA knows about the level of the sports at the universities, and that was a great reason for why I chose to get help. They can find a school, that fits your skills.
I didn't expect the process to be so advanced and long, but CSUSA helped me plan so that the whole process was structured and easy to navigate. What I was especially satisfied with was how accessible the staff was and any questions were promptly answered.
Ian Wu
Missouri State University
Best thing about being here is the complete package, good education, great facilities and possibilitites to develop as a player and human being.
Ida Hepsø
Kennesaw State University, Georgia
The best thing about being a student-athlete, must be everything I get to experience! I have met a lot of new people and seen many new cities and states that I would never have gotten to experience otherwise.
Mathias Bunæs
King University, Virginia
Any athlete wishing to combine sports and studies in the States should take advantage of CSUSA's knowledge and experience. The life as a student-athlete is an experience that I miss, and that I will never forget.
Charlotte Husø
University of Texas San Antonio
The process is surprisingly long and CSUSA have a very big network which helps when you want to aim at getting a big scholarship. You get a lot for your money with them!
Pursue Ambition
Do you qualify for a Track & Field scholarship at a university in the USA? Complete the Free Assessment form and we will evaluate your chances!
Free assessment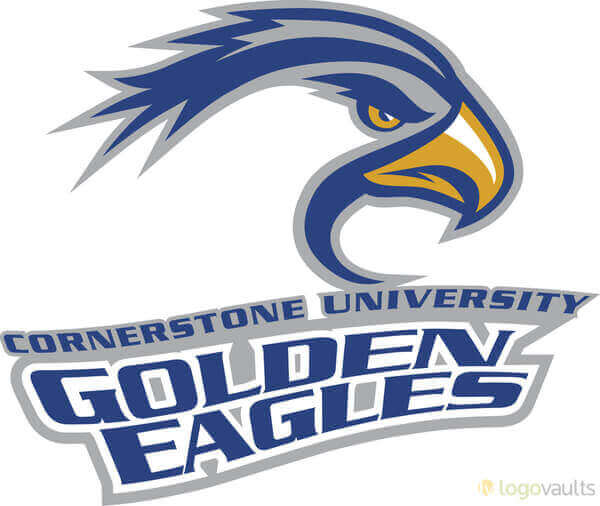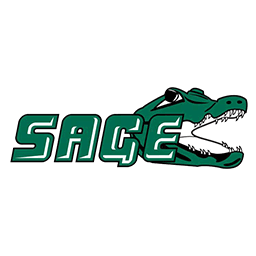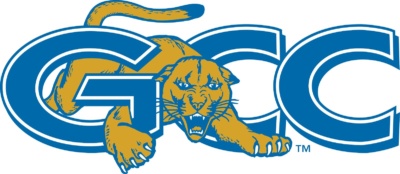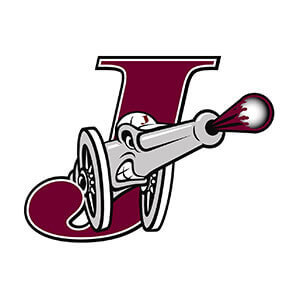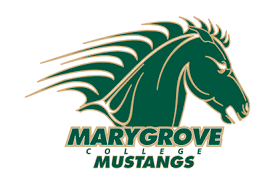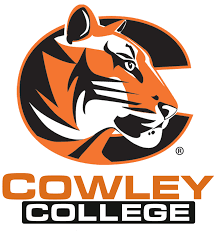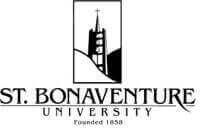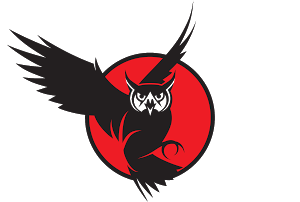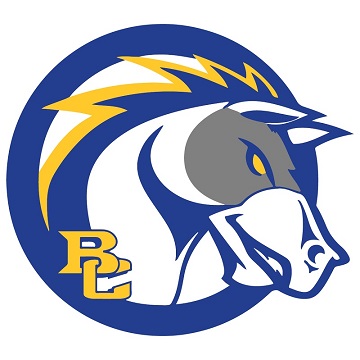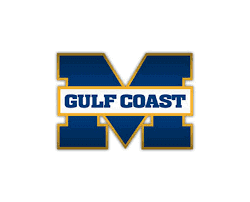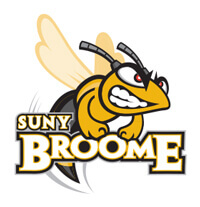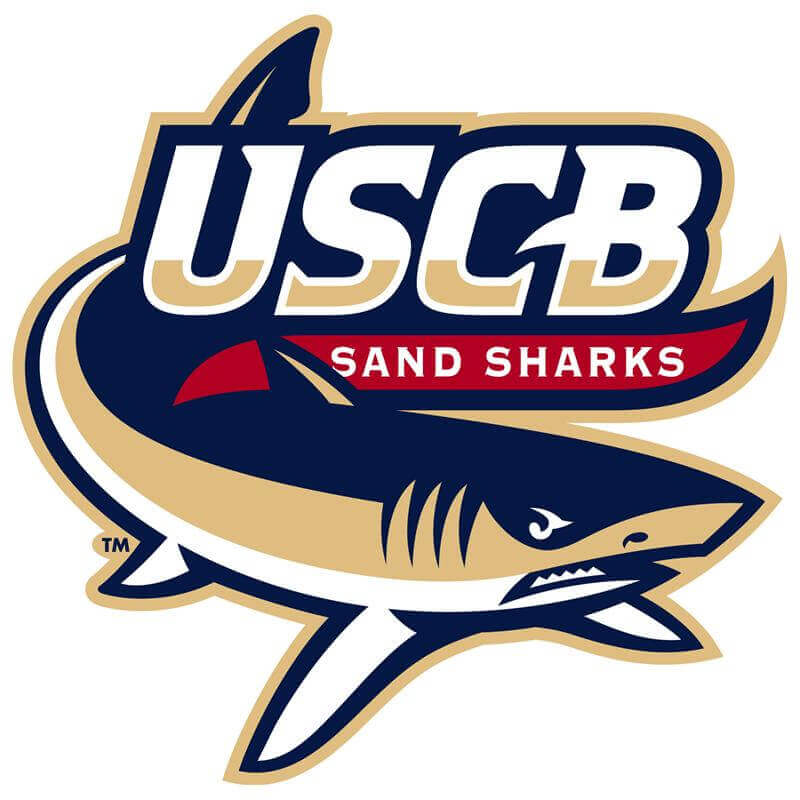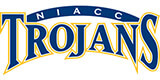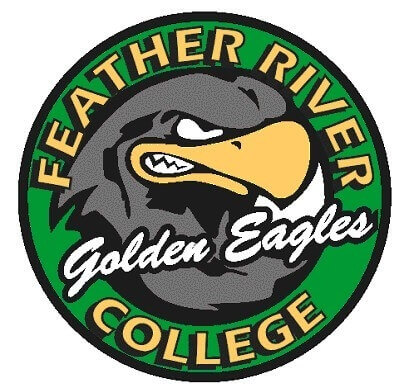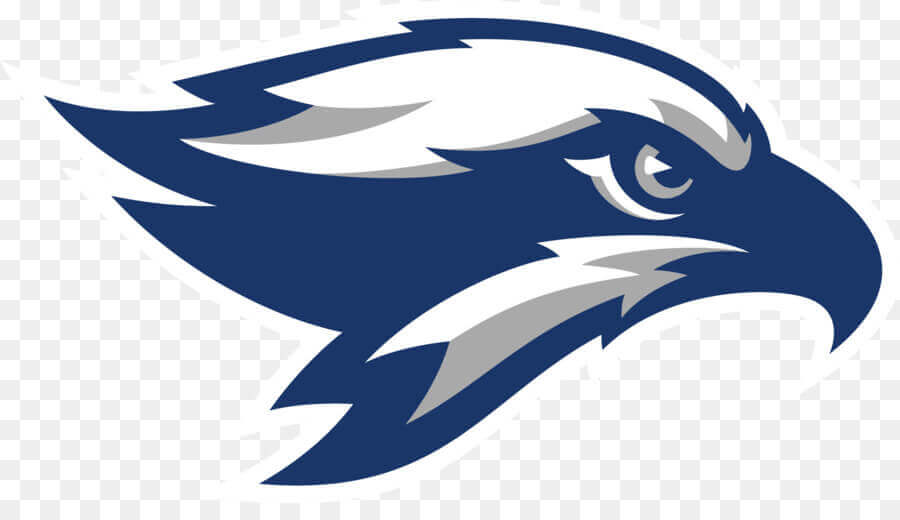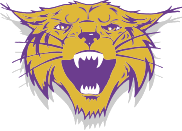 ---