OUR JOURNEY
Our journey started out of our college dorms in 2007. We've come a long way since then. We're building a huge network of successful student-athletes and creating pathways beyond college. But it starts with finding the right school and sports team. See why we help student-athletes to college in the USA with a scholarship.
Featured Athletes
Since 2008, our experienced team of full-time Sports Consultants have assisted 2300+ student-athletes, from hobby level to elite sports level, with the process of combining sports with higher education in the US on sports scholarships. Check out some of our student-athletes here.
View our Student-Athletes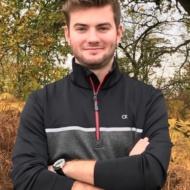 James Wilkes
Golf

College of the Canyons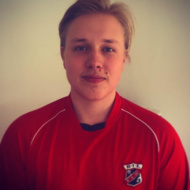 Jonas Mogseth
Soccer

Minnesota West Community & Technical College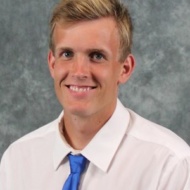 Markus Thorberg
Soccer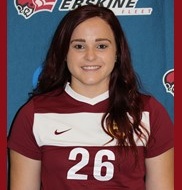 Tegan van Rijn
Soccer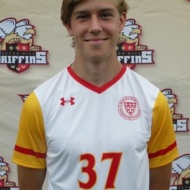 Per Harald Stenseth
Soccer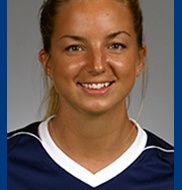 Helena Hansson
Soccer
Embry-Riddle Aeronautical University
Events
Upcoming events
Women's Soccer Scholarships Webinar
A FREE Webinar for female soccer players who want to know more about their opportunities in the future. Seeking 14-19 preferably, and those wanting to know about the college lifestyle in the US, how the process works, and much much more!
More info
All events
About College Scholarships USA
College Scholarships USA (CSUSA) provide talented students that play sports the opportunity to study at American university and compete in college sports while getting a scholarship.
Since 2007, CSUSA staff have assisted 2300+ student-athletes, in a variety of sports from all over the world, to pursue their ambition of competing in sports in combination with higher education.
College Scholarships USA have a fantastic reputation both in and out of the United States for assisting student-athletes to American Universities.
To find out if you can compete in college sports with a sports scholarship, complete the Free Assessment and we'll evaluate your chances – no obligations!
We help driven people Pursue Ambition