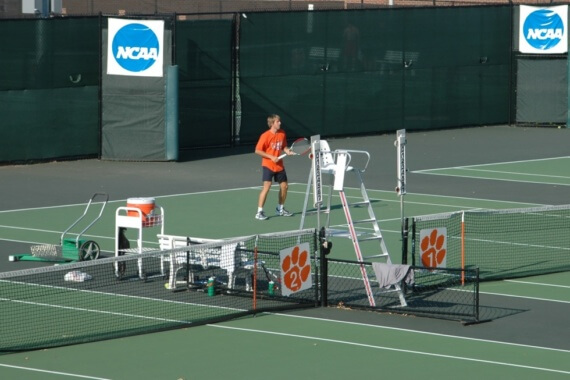 Tennis Scholarships
Utilise the American college tennis system as a platform to take your game to the next level. Tennis is one of the most difficult sports for progressing to the professional level. Reaching the top takes hard work, talent, determination and luck, and one of the most common reasons for failure is the lack of funding. The US college sports system let's you travel around the country to compete in tennis and get a great education at the same time.
Read more
As most tennis players know and realise, getting to the highest level is expensive. It takes a lot of money to travel, enter the necessary tournaments and getting coached by the best. Without a sponsor this is extremely difficult.
Also it leaves players in a situation where they must devote every ounce of focus and energy to tennis. What then happens after your tennis career?
College tennis in the United States gives tennis players an opportunity to continue their development whilst getting an education. Tennis scholarships can fully fund the opportunity of playing full-time tennis, compete against universities all across the USA and of course get a university degree.
Fantastic college tennis scholarhisps
A scholarship is money awarded to students attending universities in the United States with the purpose of reducing the cost of the education and living costs. A scholarship varies from 1-100% of the school's total costs and may cover tuition fees, apartment, food and text books. A 100% scholarship will cover all of these costs for a student.
There are different types of scholarships: sports scholarship (for tennis players these are called tennis scholarships), academic scholarships and international scholarships. It is the coach of the school team that determines how much sports scholarship he/she can give a student. It is possible to get a combination of the different scholarships.
The biggest tennis scholarships are worth as much as $60,000 a year. Remember, a bachelor's degree in the United States takes four years to complete, multiplying a $60,000 scholarship with four and you can get an education worth $240,000 covered through your athletic level. Quite simply amazing!
American College tennis – a level for everyone
The level is extremely high and the set-up very professional. College tennis certainly does not close the door to the professional game. The likes of James Blake, John Isner, Mike and Bob Brian, Jill Craybas and Julie Ditty, came through the college system before turning professional. There are many examples of players utilising the college system as a platform to take their game to the next level.
We have helped players with high national rankings, and players with experience from ATP, WTA and ITF tournaments, to the United States on tennis scholarships.
There are more than 1,200 universities with a tennis team so there is a level for everyone. Do keep in mind, college tennis is not only for players that have professional ambitions. We also assist players whose main goal is to get a degree, a tennis scholarship and to experience playing for a university team.
Can I get a college tennis scholarship?
To find out if you can qualify for a tennis scholarship at an American university, complete the Free Assessment and we'll evaluate your chances for free – no obligations!
Featured student-athletes
Since 2007, our experienced Sports Consultants have assisted 2000+ student-athletes, from hobby level to elite sports level, with the process of combining sports with a university education in the US on sports scholarships. Check out some of our student-athletes here.
Our student-athletes

Jack Middleton
Tennis
University of Mount Olive

Carl Bedrot
Tennis
University of North Georgia

Nick Tadros
Tennis


Charlotte Solli
Tennis
Louisiana State University Alexandria

Tom Miller
Tennis
Sacramento State University


Maniel Bains
Tennis
Oklahoma State University
What our student-athletes say
Aedan Radvanyi

Point University, Georgia
As a footballer, being in a team was nothing new to me, but being away from home was. Working with the same people day in day out allows you to make new connections and provide you with a family type atmosphere away from home that really can help consolidate the issue of settling in.
Hannah Brindle

Rio Grande University, Ohio
The social aspect of being in college is great, you get to be surrounded by your friends and team mates 24/7 it's like having a family away from home.
By using CSUSA's services I got the complete package that I was looking for. Contacting coaches by myself would be nearly an impossible task. CSUSA has been in the business over a long period of time, and provides with every single detail in the process of going to the US.
Camilla Olsson
University of Arkansas Little Rock
CSUSA helps you with everything from paperwork, the application process, to getting offers from multiple schools. They give their best effort to get you the school that is the best match for you, so that you can have a great experience in the US.
Jens Madsen Hordvik
Barton College, North Carolina
I have become more mature and independent, by studying in the US, and every time I am home in Norway, I get to hear how jealous people are, and how they wished they had done the same.
Suhail Bismilla
Goldey-Beacom College, Delaware
I strongly recommend CSUSA because they were able to open so many doors of opportunities for me that I would never of been able to open myself.... They stood by and helped me through every single step of the process from the initial questionare to admission into my college and even after that... The CSUSA team always keeps in contact with me and monitors my progress... They have really made me feel part of the CSUSA family.
Martine Olsen
Embry-Riddle Aeronautical University, Florida
Not only do you get to play the sport you love while getting your education, you get to live in another country and culture, and to make friends from all over the world. And you will separate yourself from the competition when you get out in the job market.
The best about getting CSUSA's help is that you always have guidance and people that helps you with everything from paperwork to the promotion of you as a player to hundreds of schools across the USA.
Pursue Ambition
Do you qualify for a College Tennis Scholarship in the USA? Complete the Free Assessment form and we will evaluate your chances!
Free assessment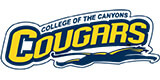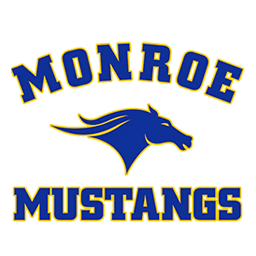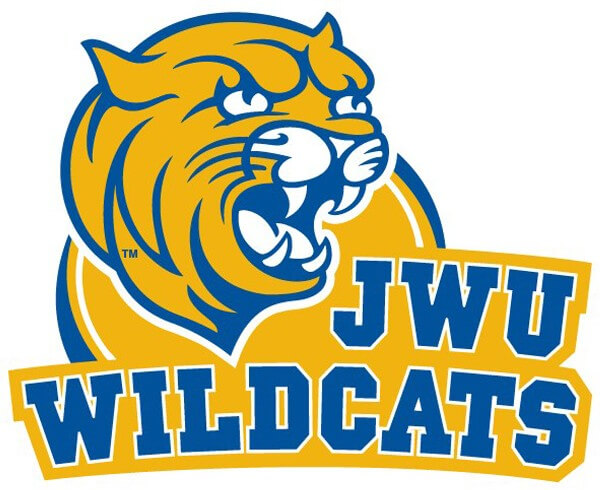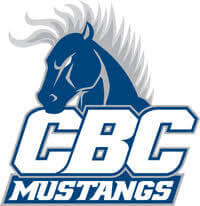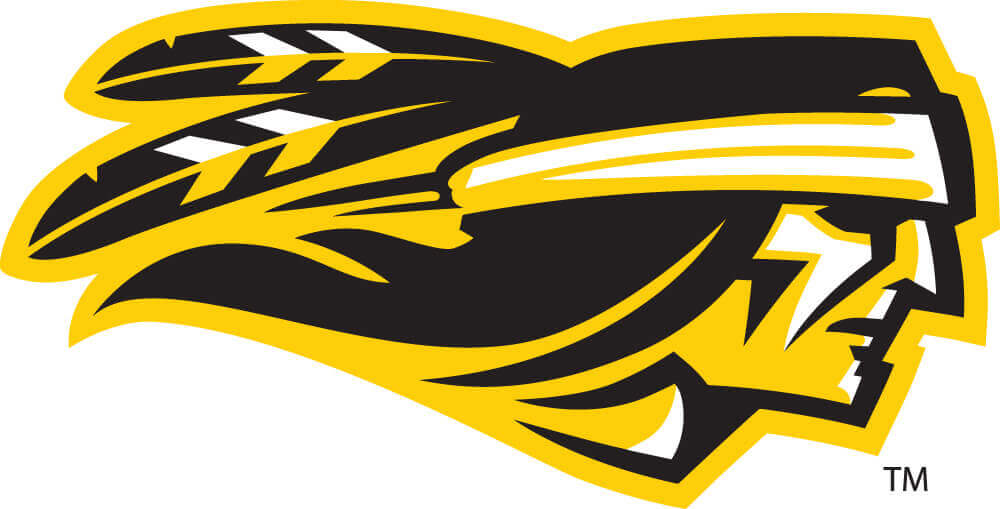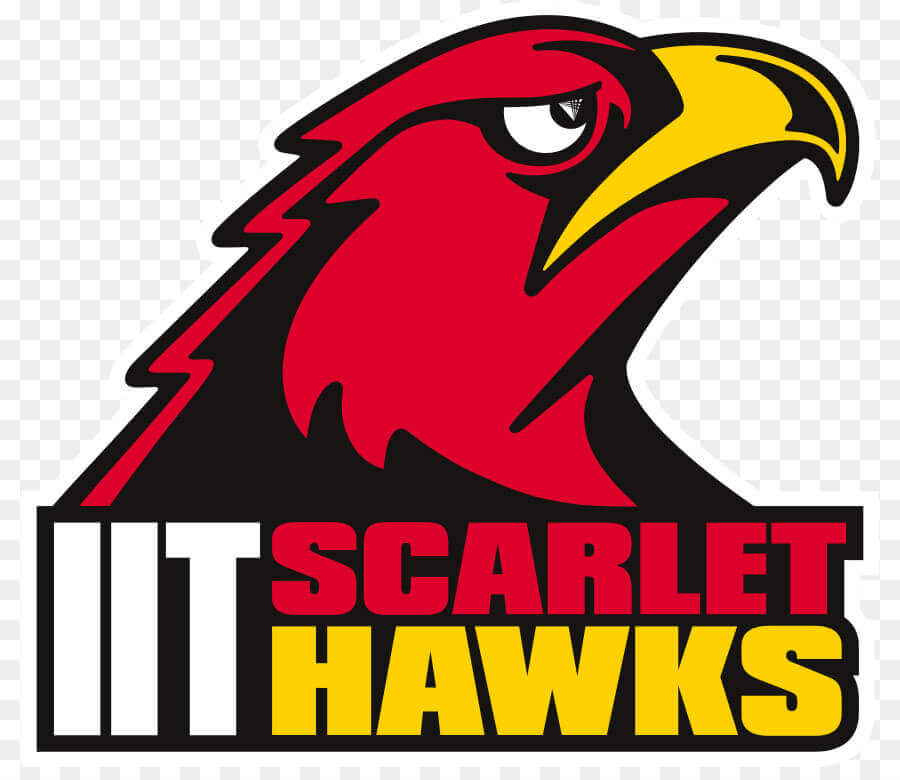 ---