Hockey
What Our student-athletes say
By using CSUSA's services I got the complete package that I was looking for. Contacting coaches by myself would be nearly an impossible task. CSUSA has been in the business over a long period of time, and provides with every single detail in the process of going to the US.
Ida Hepsø
Kennesaw State University, Georgia
The best thing about being a student-athlete, must be everything I get to experience! I have met a lot of new people and seen many new cities and states that I would never have gotten to experience otherwise.
Marius Krathe
Stony Brook University, New York
It was amazing to play a game broadcasted live on ESPN away to University of Connecticut. It was over 4,000 people in attendance that created a great atmosphere around the game. I played the whole game, and this is one of the biggest things I have experienced as a soccer player.
Eva Marie Østerhus
La Salle University, Pennsylvania
By engaging CSUSA your process will be a lot easier and safer than if you choose to try doing it on your own. They can help you find the school you wish for, and you are secured that everything is in place before departing to the US.
The best about getting CSUSA's help is that you always have guidance and people that helps you with everything from paperwork to the promotion of you as a player to hundreds of schools across the USA.
Hjalmar Ekdal
University of North Carolina Wilmington
CSUSA's step by step guides and knowledge were great to work with!
Sivert Dæhlie
Duke University, North Carolina
To study in the USA is a great experience, and the opportunity of being able to compete and develop in your sport while studying is unique. With CSUSA I felt comfortable and well-informed all the way through which made the process so much easier!
Everything it takes for you to succeed both as a student and athlete is here. The university wants you to succeed just as much as you and the staff will do everything in their power to make you the best you can be. Being a student-athlete is an amazing experience.
Pursue Ambition
See if you have what it takes to play hockey, basketball or American Football at college on a scholarship in the United States! The next step is to fill out a Free Assessment form so that we can evaluate your opportunities. It takes only 2 minutes and no obligation.
Free assessment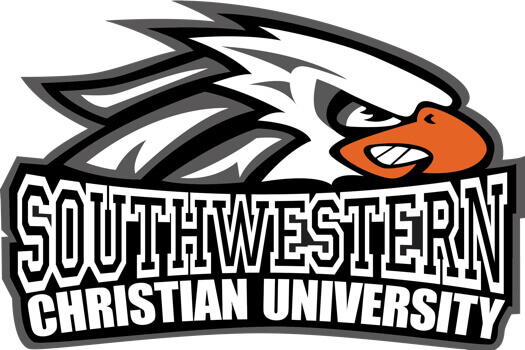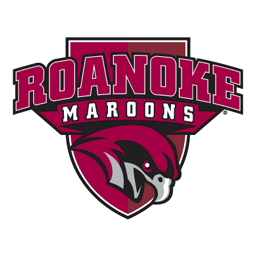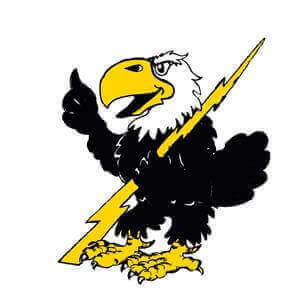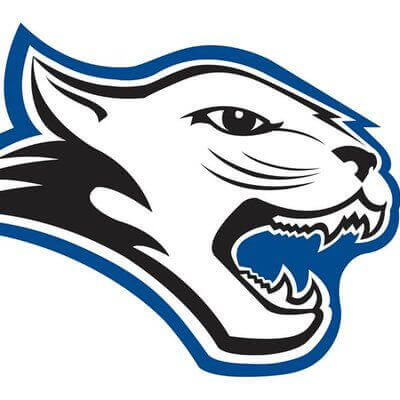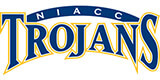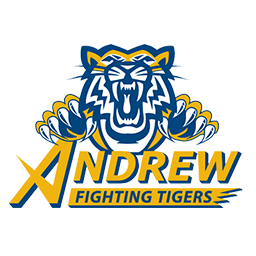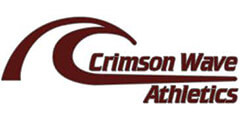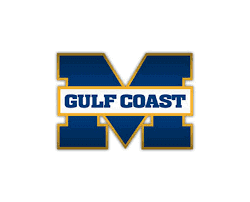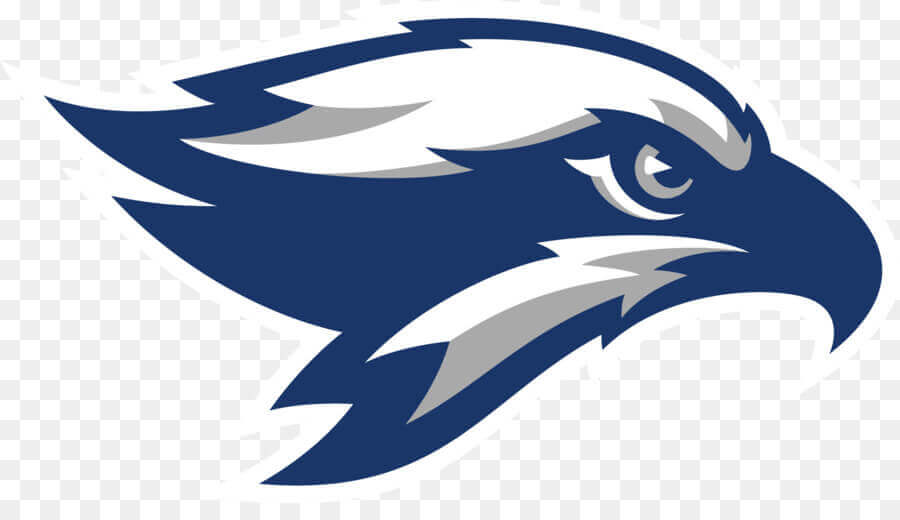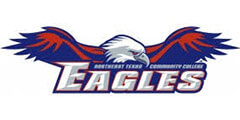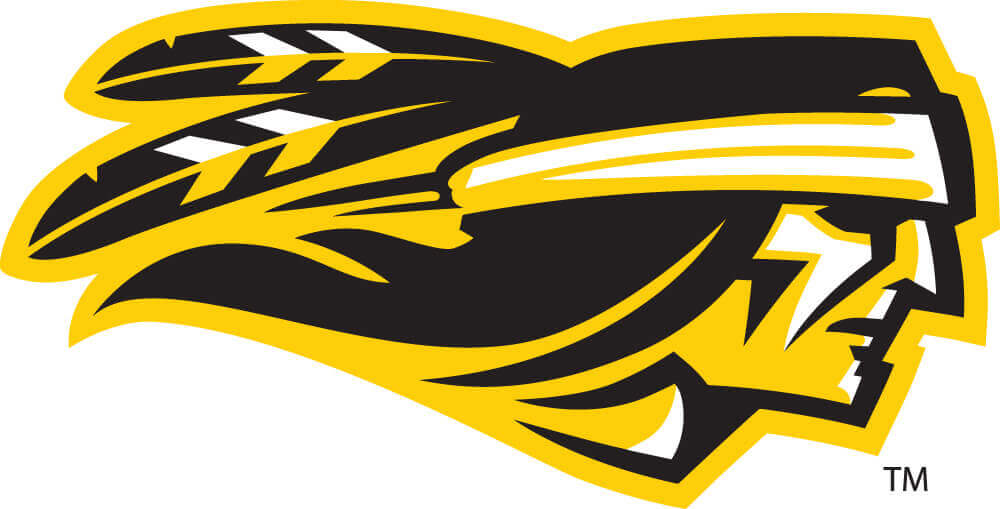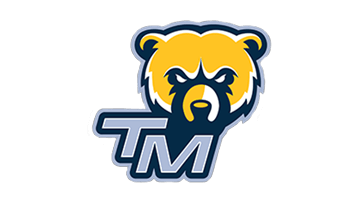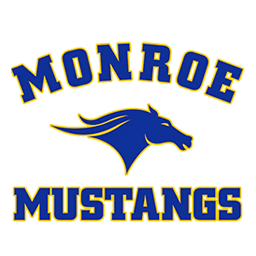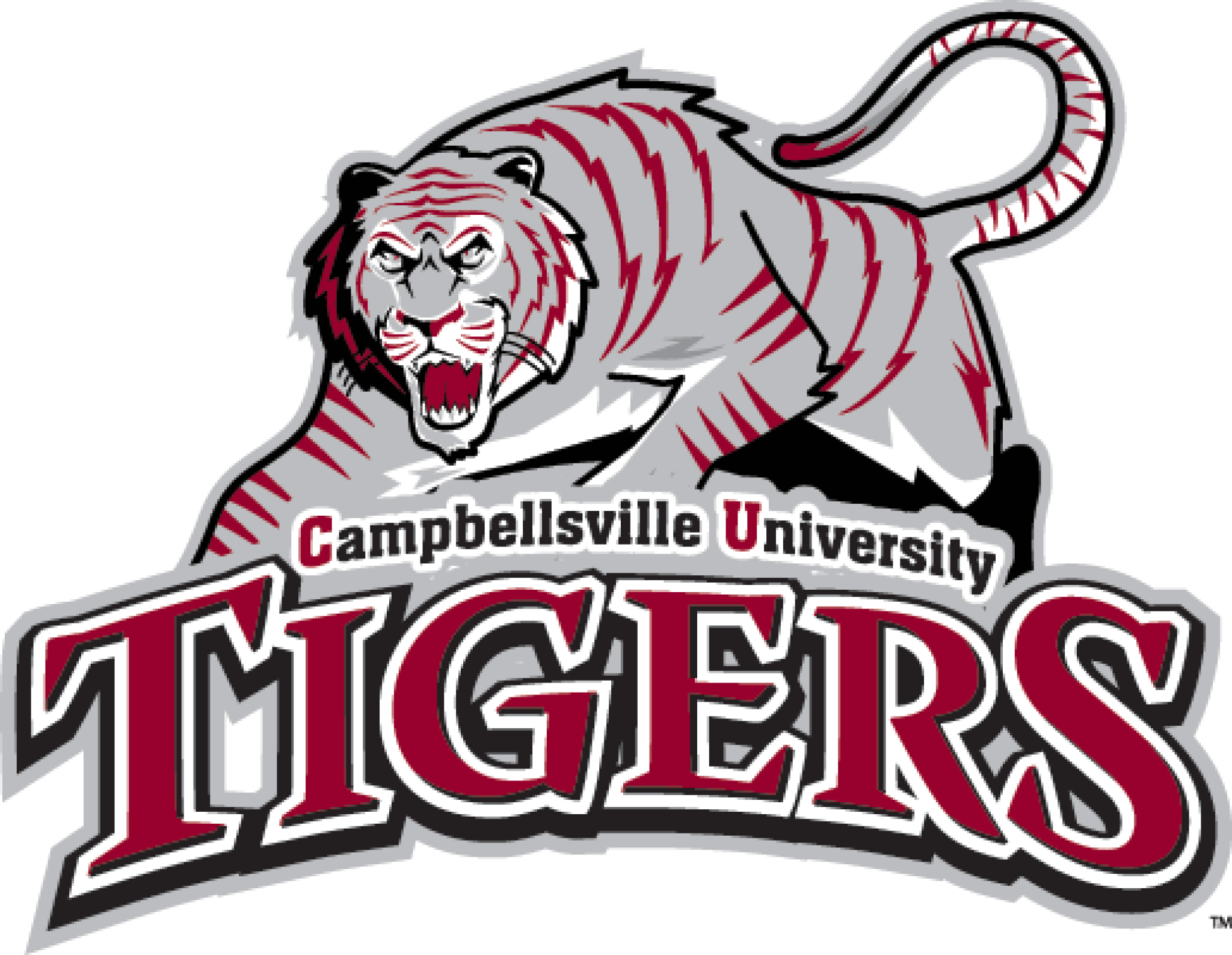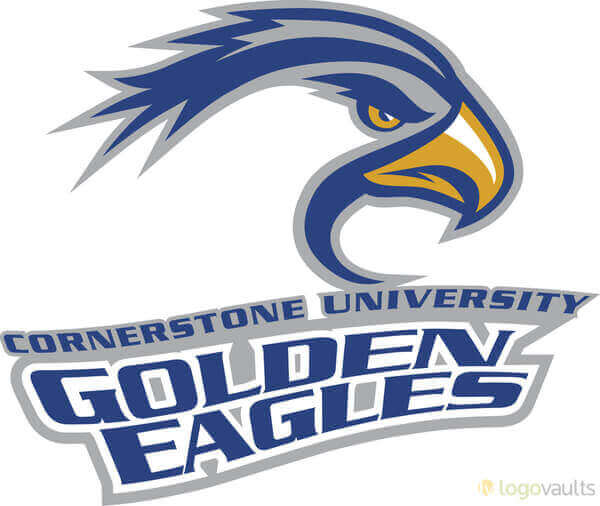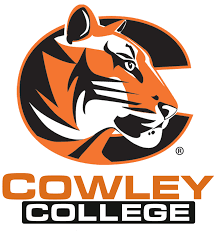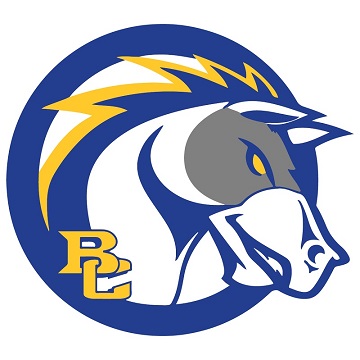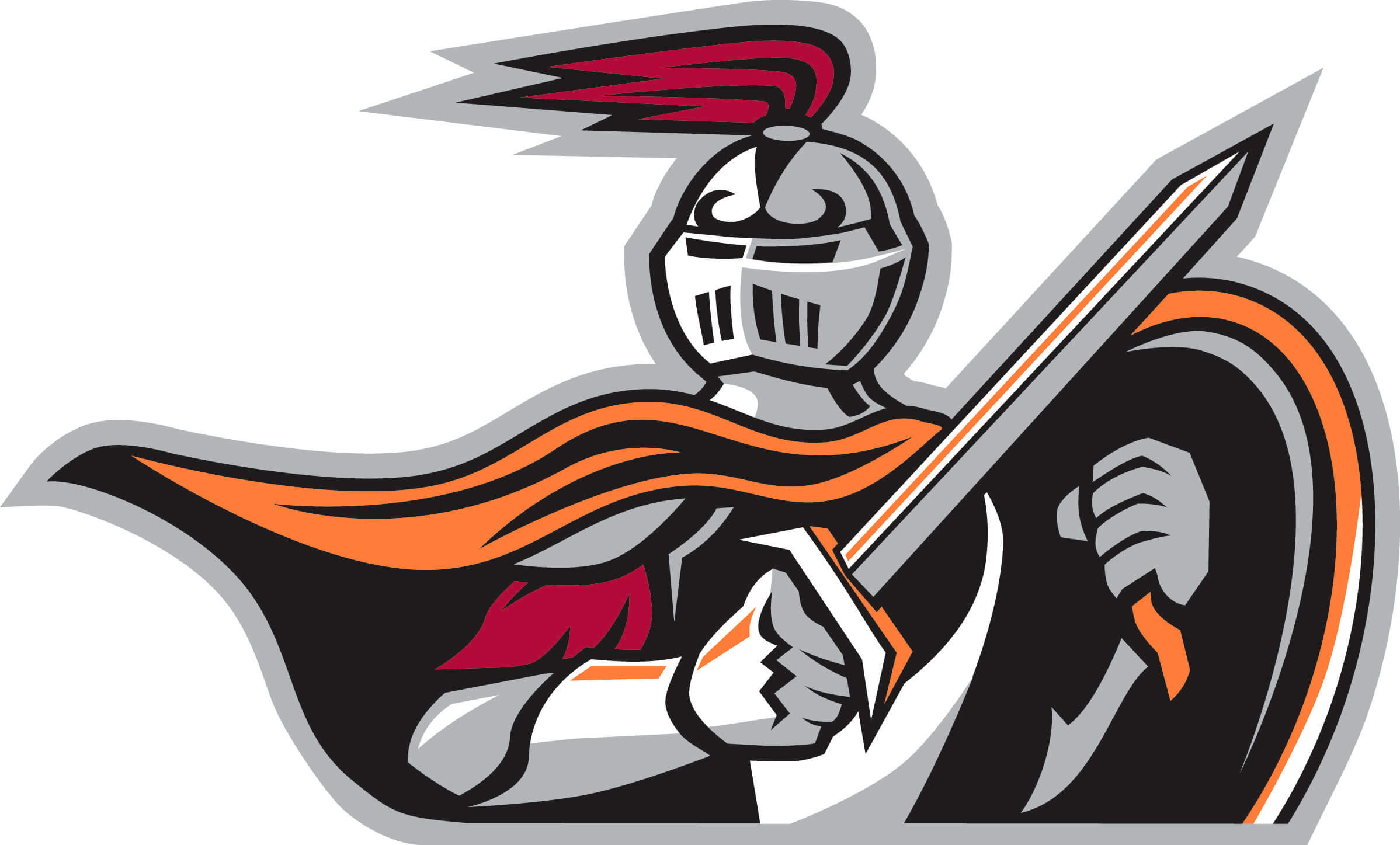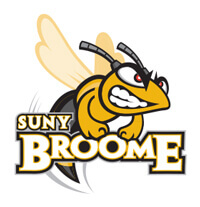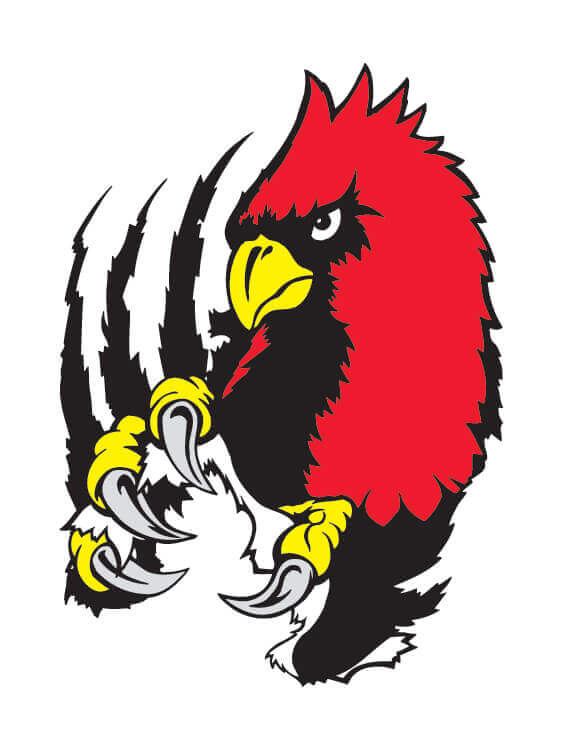 ---