Hockey
What Our student-athletes say
Randi Selbekk
Seton Hill University, Pennsylvania
If you consider becoming a student-athlete in the States, I would highly recommend engaging CSUSA. They have the experience and network to fulfill your preferences and make the process as easy as possible. I got great support throughout the entire process, and they were always available to give me guidance.
Charlotte Husø
University of Texas San Antonio
The process is surprisingly long and CSUSA have a very big network which helps when you want to aim at getting a big scholarship. You get a lot for your money with them!
Maiken Bing Paulsen
Presbyterian College, South Carolina
CSUSA runs a professional and efficient process, from presentation and communication with schools that was a good fit for my level, ambitions, and wishes, to land a scholarship deal with the school. With the help of CSUSA an extensive and unknown process was made easy and safe.
Christoffer Greve
Illinois State University
I recommend everyone to go to the United States. You get the opportunity of investing in your sport, get a good education, and meet people from all over the world.
Peder Kristiansen
University of Rhode Island
My best memory is beating our rivals Providence College (ranked as #10 in the country) my first game at their brand-new stadium, in front of 3000 spectators. Grab the chance, you only get this opportunity, once in your life time.
Kristine Kloda

Keiser University, Florida
Being a student-athlete in the USA is so much fun. Not just traveling around to play golf on fantastic courses with a great team, but also to experience American culture and way of life is an incredible experience. I am very lucky to be able to combine studies with golf in Florida.
The best thing about being a student-athlete in the US is that you develop as an athlete, but also maybe more importantly as a human. These are most likely the best four years of your life – a fantastic time where you experience a lot, learn a lot, and have a really good time!
Rasmus Hansen
Long Island Brooklyn, New York
I came over here because it's New York City and i wanted to try something new. Herei i have rediscovered the joy of playing soccer. Had istayed in Denmark, I would've probably stopped playing.
Pursue Ambition
See if you have what it takes to play hockey, basketball or American Football at college on a scholarship in the United States! The next step is to fill out a Free Assessment form so that we can evaluate your opportunities. It takes only 2 minutes and no obligation.
Free assessment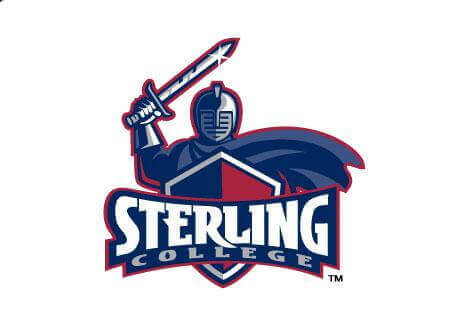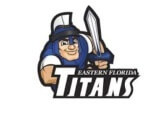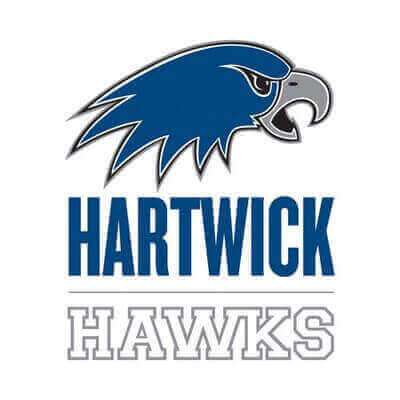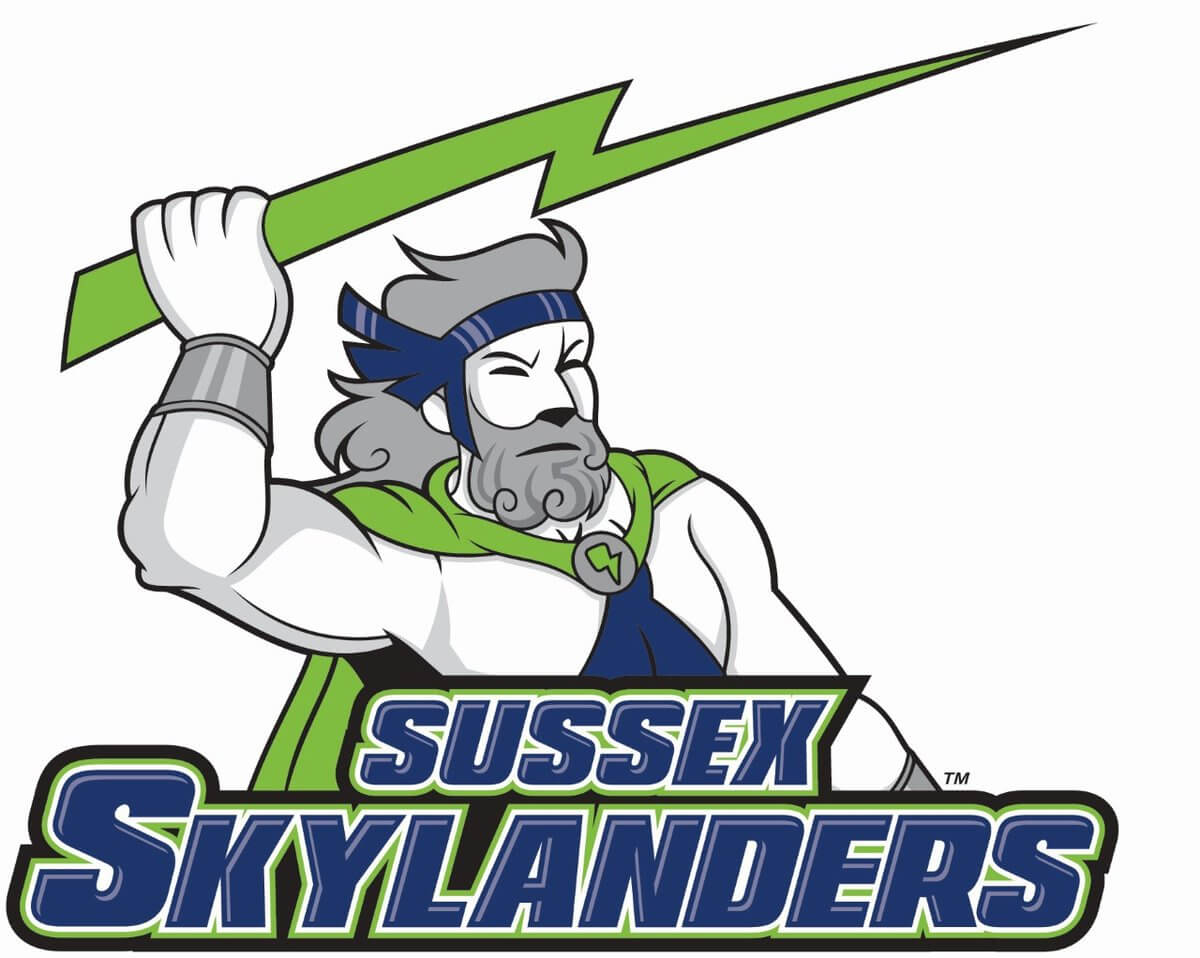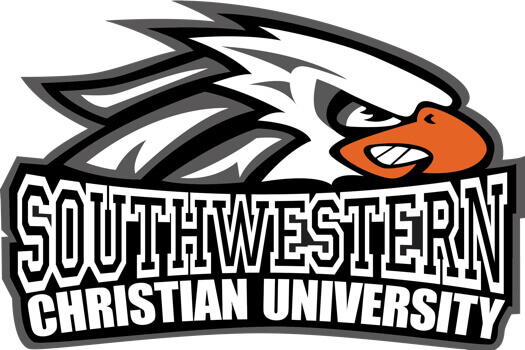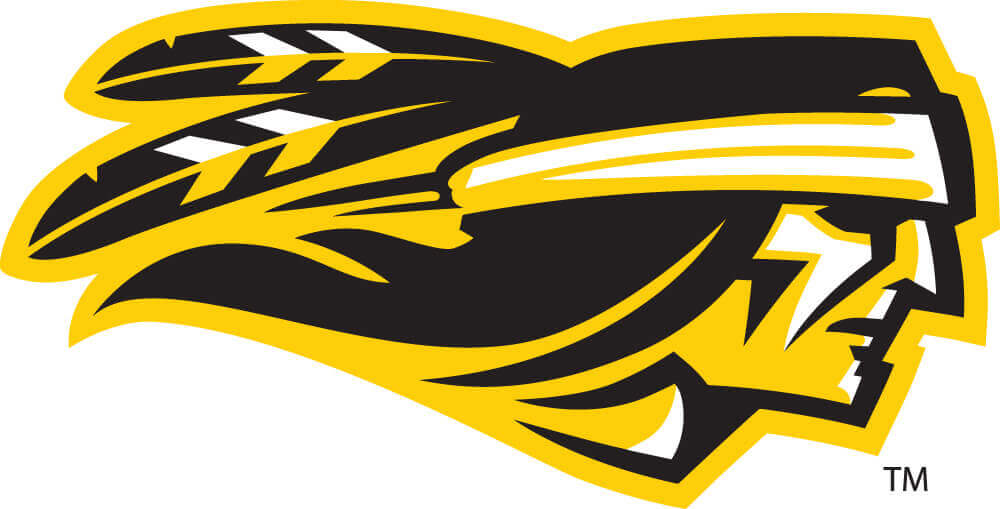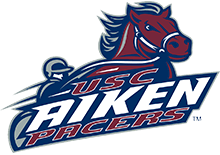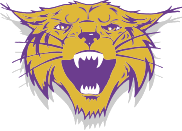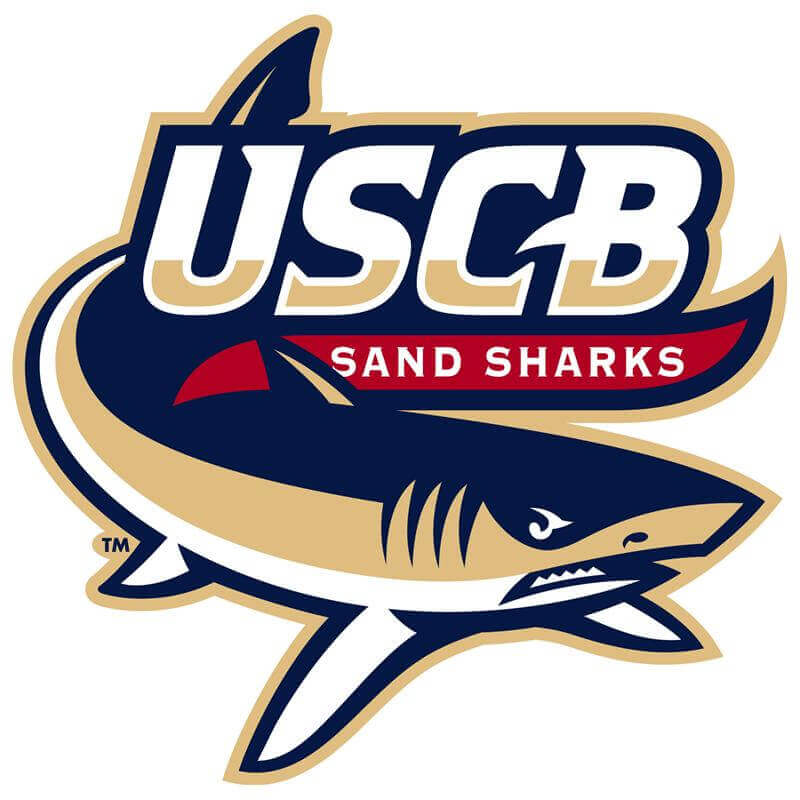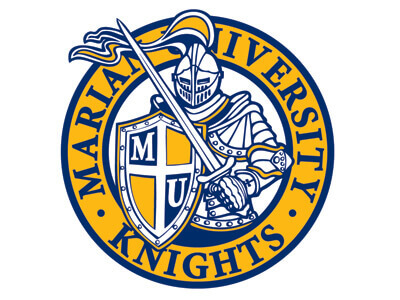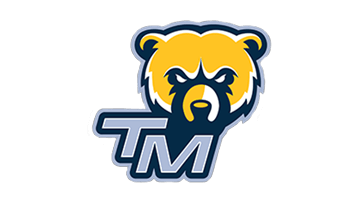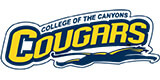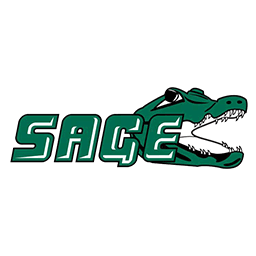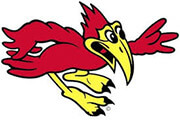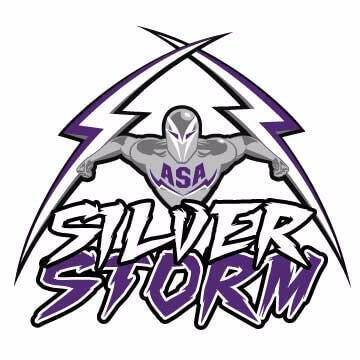 ---