Hockey
What Our student-athletes say
Marthe Berg Sørensen
Long Island University Post, New York
I recommend everyone to travel to the US to combine education and sports, because you learn so much more by being a student-athlete in another country. Both the language, the culture, and the things in life that cannot be taught on the school bench. You will have incredible fun!
Randi Selbekk
Seton Hill University, Pennsylvania
If you consider becoming a student-athlete in the States, I would highly recommend engaging CSUSA. They have the experience and network to fulfill your preferences and make the process as easy as possible. I got great support throughout the entire process, and they were always available to give me guidance.
Maiken Bing Paulsen
Presbyterian College, South Carolina
CSUSA runs a professional and efficient process, from presentation and communication with schools that was a good fit for my level, ambitions, and wishes, to land a scholarship deal with the school. With the help of CSUSA an extensive and unknown process was made easy and safe.
Nicola Worthington
University of Bridgeport, Connecticut
For me it's simple, don't have any doubts just go for it. The experience I had in America was the best time of my life. I developed so much as a person, met so many amazing people from all corners of the world, and achieved things beyond my expectations. For me it's a no brainer!
Martine Gjennestad
Grand Canyon University, Arizona
The best about being a student-athlete is to have the chance to combine something that you love with something that you need: Sports and education! That I got the help from CSUSA to know what I needed to do and to what times was important for me getting through the process.
Fredrik Hedemark
Davis & Elkins College, West Virginia
I recommend CSUSA because it is a very professional company with a big network, and because they help you through the demanding process of becoming a student-athlete in the US. The best thing about getting help from CSUSA was how they generated interest for me as a player, that otherwise would be difficult.
Patrick Nielsen
Michigan State University
The setup over here exceeded my wildest fantasies. we have more fans than any Danish Division 1 team, better facilites than the Superliga clubs and then it's something else flying to Miami for an away game rather than driving a bus to Thisted in Denmark.
Marius Krathe
Stony Brook University, New York
It was amazing to play a game broadcasted live on ESPN away to University of Connecticut. It was over 4,000 people in attendance that created a great atmosphere around the game. I played the whole game, and this is one of the biggest things I have experienced as a soccer player.
Pursue Ambition
See if you have what it takes to play hockey, basketball or American Football at college on a scholarship in the United States! The next step is to fill out a Free Assessment form so that we can evaluate your opportunities. It takes only 2 minutes and no obligation.
Free assessment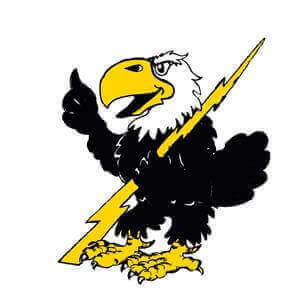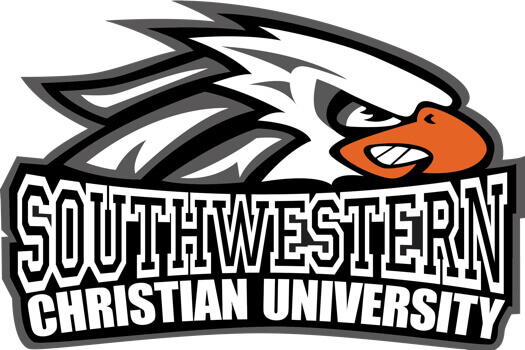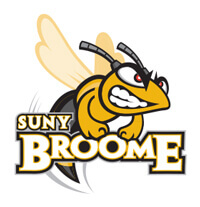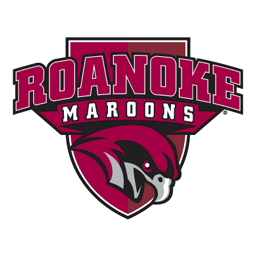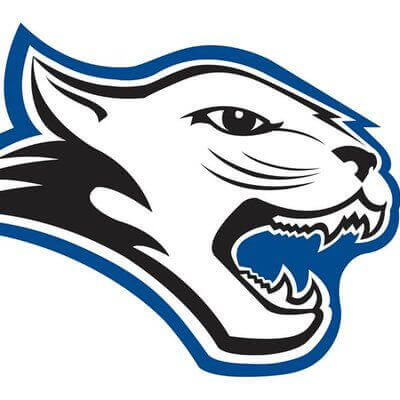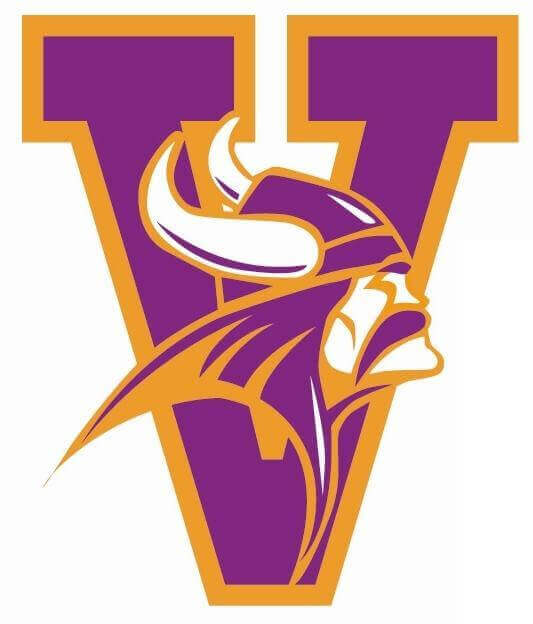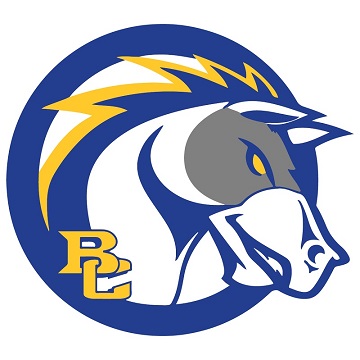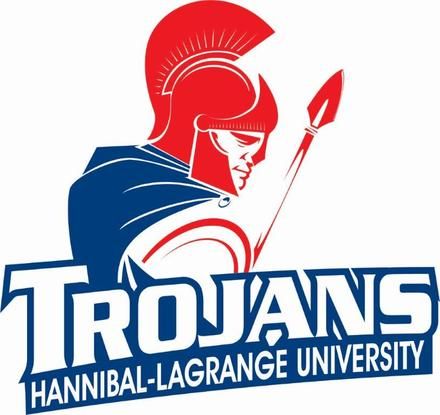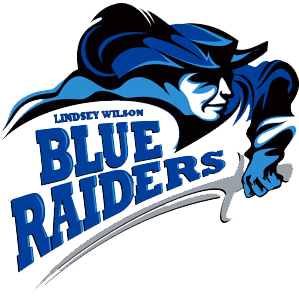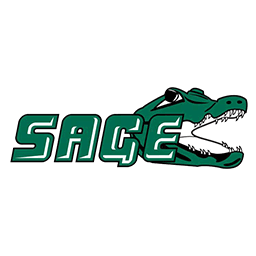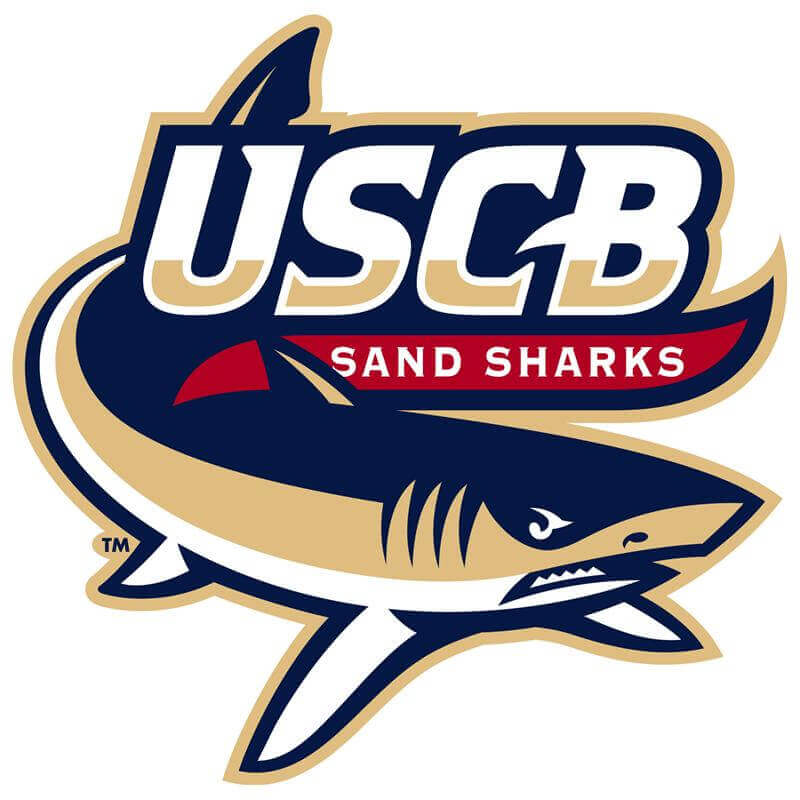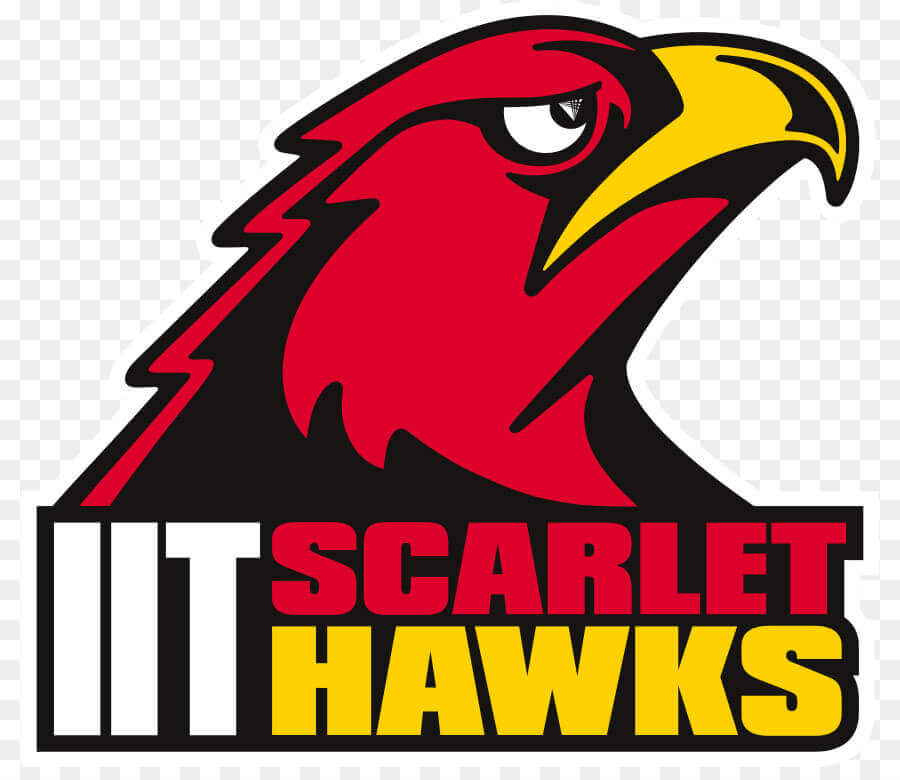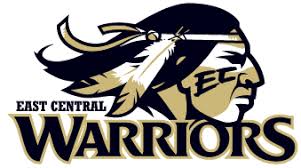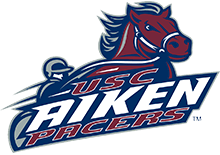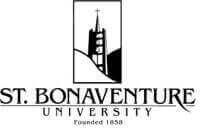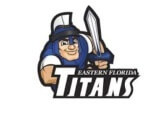 ---