Hockey
What Our student-athletes say
Camilla Olsson
University of Arkansas Little Rock
CSUSA helps you with everything from paperwork, the application process, to getting offers from multiple schools. They give their best effort to get you the school that is the best match for you, so that you can have a great experience in the US.
Everything it takes for you to succeed both as a student and athlete is here. The university wants you to succeed just as much as you and the staff will do everything in their power to make you the best you can be. Being a student-athlete is an amazing experience.
Sara Sætre Toliver
Indiana University–Purdue University
The best thing with being a student-athlete, is that I get the opportunity of travelling all over the United States, and I get to play at incredibly nice golf courses.
Maiken Bing Paulsen
Presbyterian College, South Carolina
CSUSA runs a professional and efficient process, from presentation and communication with schools that was a good fit for my level, ambitions, and wishes, to land a scholarship deal with the school. With the help of CSUSA an extensive and unknown process was made easy and safe.
Marius Krathe
Stony Brook University, New York
It was amazing to play a game broadcasted live on ESPN away to University of Connecticut. It was over 4,000 people in attendance that created a great atmosphere around the game. I played the whole game, and this is one of the biggest things I have experienced as a soccer player.
Jens Madsen Hordvik
Barton College, North Carolina
I have become more mature and independent, by studying in the US, and every time I am home in Norway, I get to hear how jealous people are, and how they wished they had done the same.
Charlotte Husø
University of Texas San Antonio
The process is surprisingly long and CSUSA have a very big network which helps when you want to aim at getting a big scholarship. You get a lot for your money with them!
Suhail Bismilla
Goldey-Beacom College, Delaware
I strongly recommend CSUSA because they were able to open so many doors of opportunities for me that I would never of been able to open myself.... They stood by and helped me through every single step of the process from the initial questionare to admission into my college and even after that... The CSUSA team always keeps in contact with me and monitors my progress... They have really made me feel part of the CSUSA family.
Pursue Ambition
See if you have what it takes to play hockey, basketball or American Football at college on a scholarship in the United States! The next step is to fill out a Free Assessment form so that we can evaluate your opportunities. It takes only 2 minutes and no obligation.
Free assessment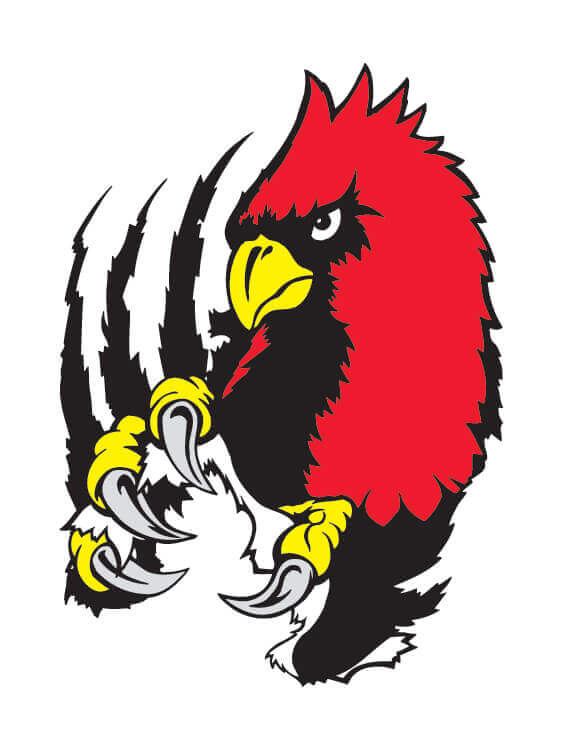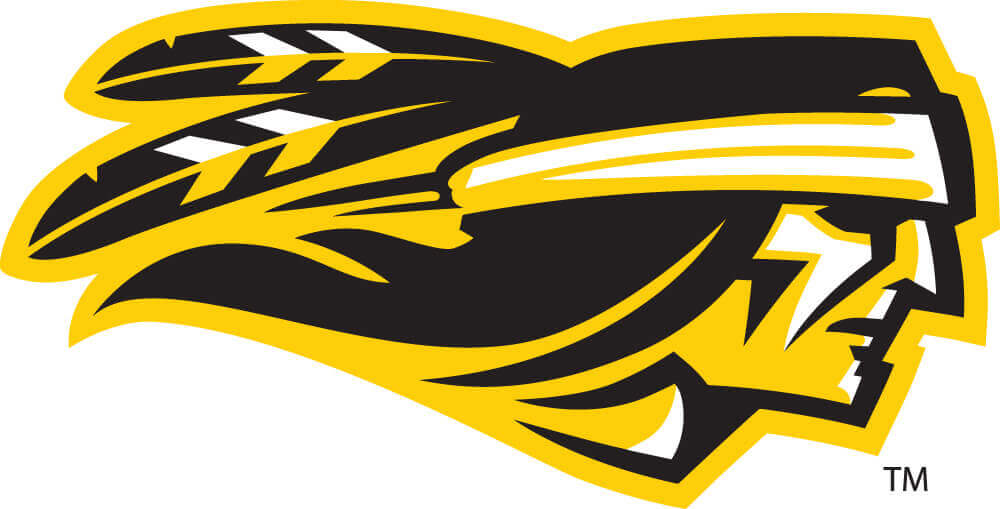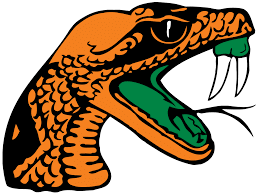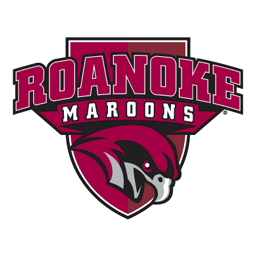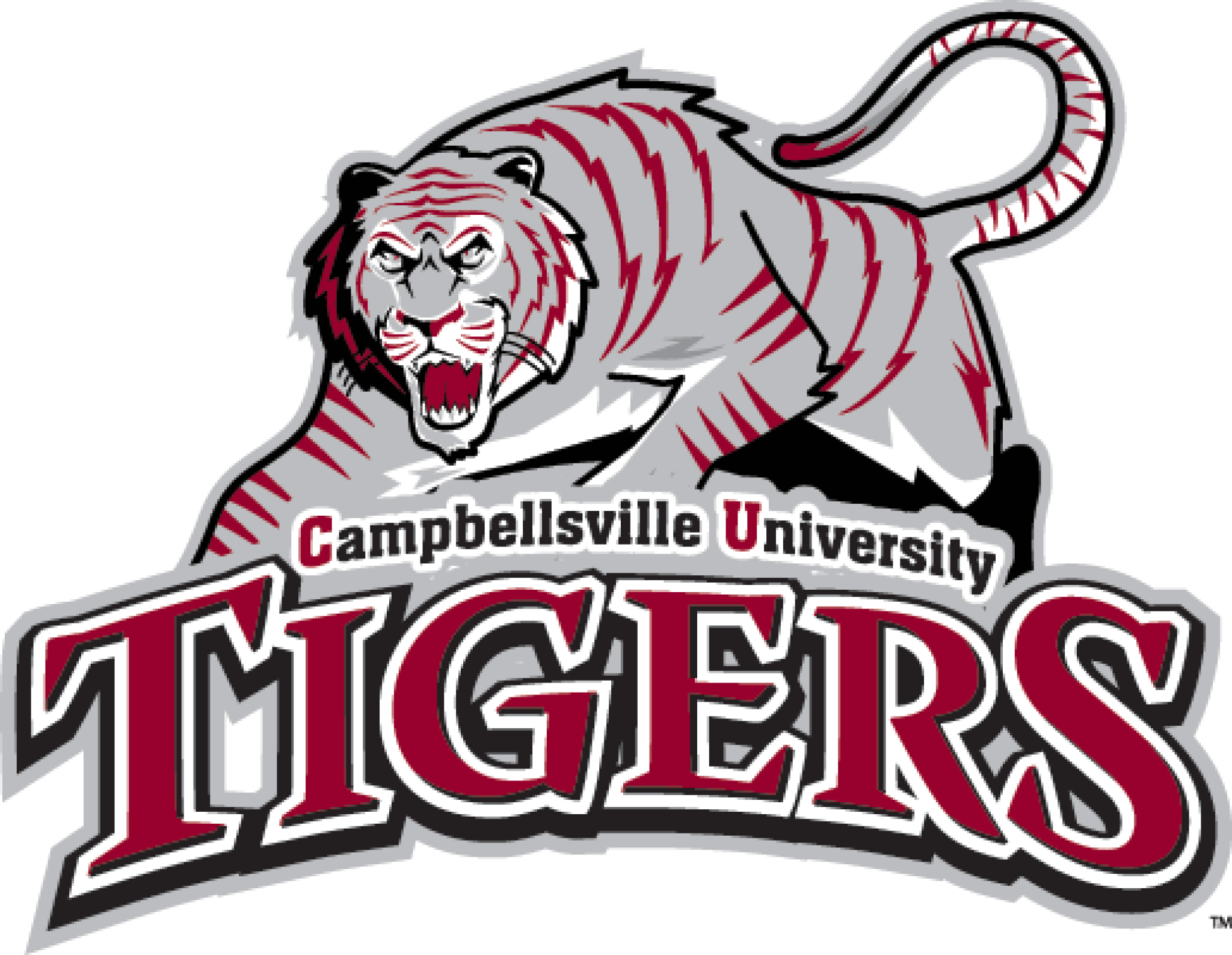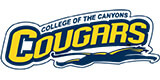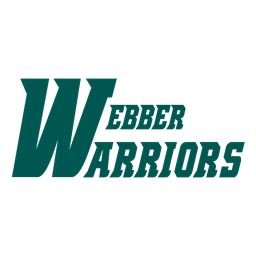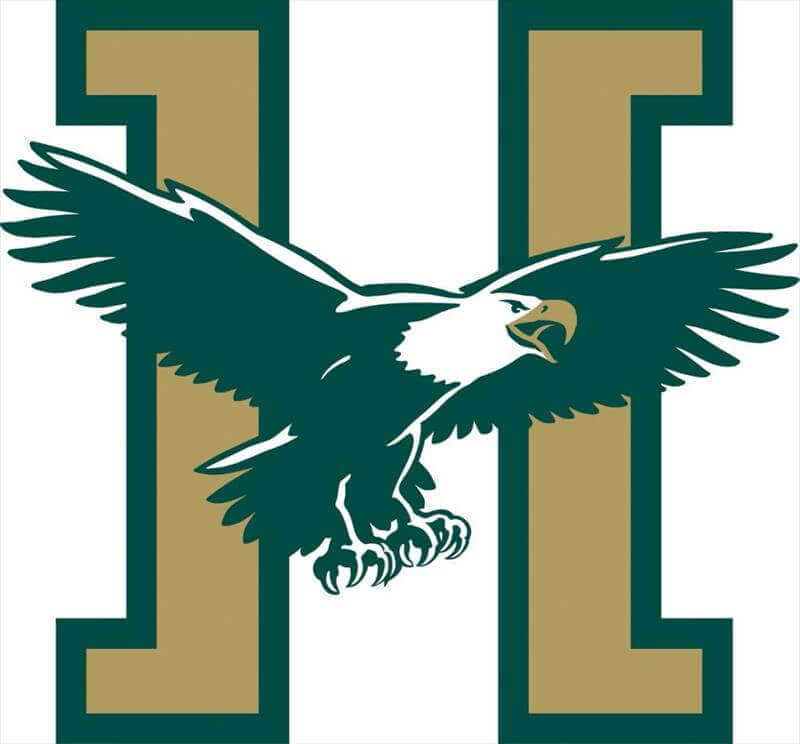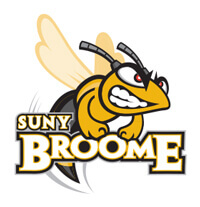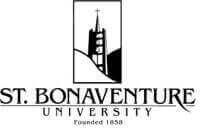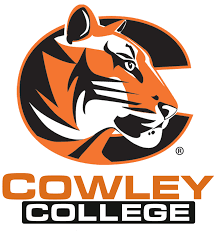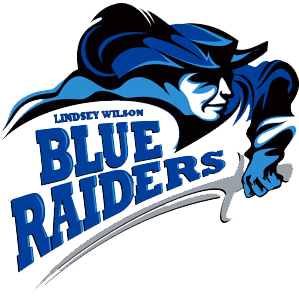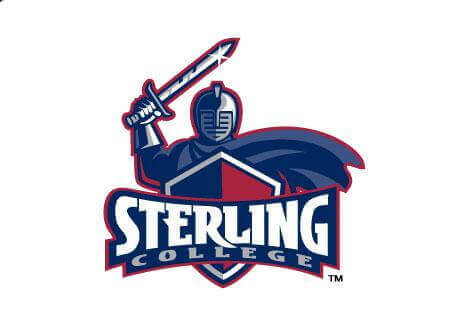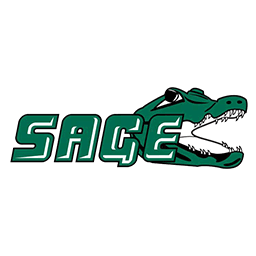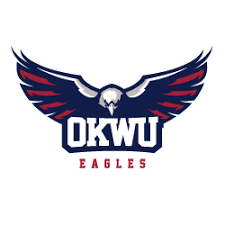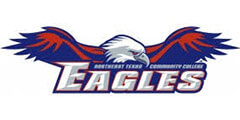 ---