Hockey
What Our student-athletes say
Martine Gjennestad
Grand Canyon University, Arizona
The best about being a student-athlete is to have the chance to combine something that you love with something that you need: Sports and education! That I got the help from CSUSA to know what I needed to do and to what times was important for me getting through the process.
Amanda Hallesjö
Virginia Commonwealth University
The best about getting help from CSUSA is the personally tailored help they give you, and that they keep supporting you after traveling to your new home in the US. I have felt that I can send an email and get help even four years after I went in the first place, which gives me that extra safety.
Magnus Kristensen
Simon Fraser University, Canada
Being a student-athlete seemed like the perfect opportunity for me. You don't get the chance to live in North America that often, so playing university sports was the best chance for me to do so.
Pernille Sol Langseth Orlien
University of Arkansas Little Rock
I highly recommend CSUSA, because they listen to wishes and preferences for everyone in terms of what type of school you're looking for, the location of the school, and what is important when it comes to coaches and teams.
Simen Olafsen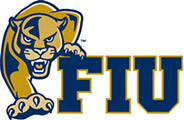 Florida International University
I needed to get away from "safe" Norway and learn to live alone. This, and the opportunity to get a great education, alongside with playing soccer at a good level, was very tempting.
Aedan Radvanyi

Point University, Georgia
As a footballer, being in a team was nothing new to me, but being away from home was. Working with the same people day in day out allows you to make new connections and provide you with a family type atmosphere away from home that really can help consolidate the issue of settling in.
Jens Madsen Hordvik
Barton College, North Carolina
I have become more mature and independent, by studying in the US, and every time I am home in Norway, I get to hear how jealous people are, and how they wished they had done the same.
Anka Grotle
University of Texas San Antonio
As a student-athlete everything is set in place for you and your team to succeed both athletically and academically. It will be demanded more of you there, and discipline is a key word. As a consequence you have a massive development as a person, something I think is a big advantage for your results in school and when you're making the step into the work life.
Pursue Ambition
See if you have what it takes to play hockey, basketball or American Football at college on a scholarship in the United States! The next step is to fill out a Free Assessment form so that we can evaluate your opportunities. It takes only 2 minutes and no obligation.
Free assessment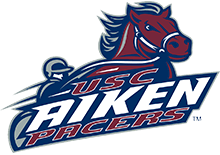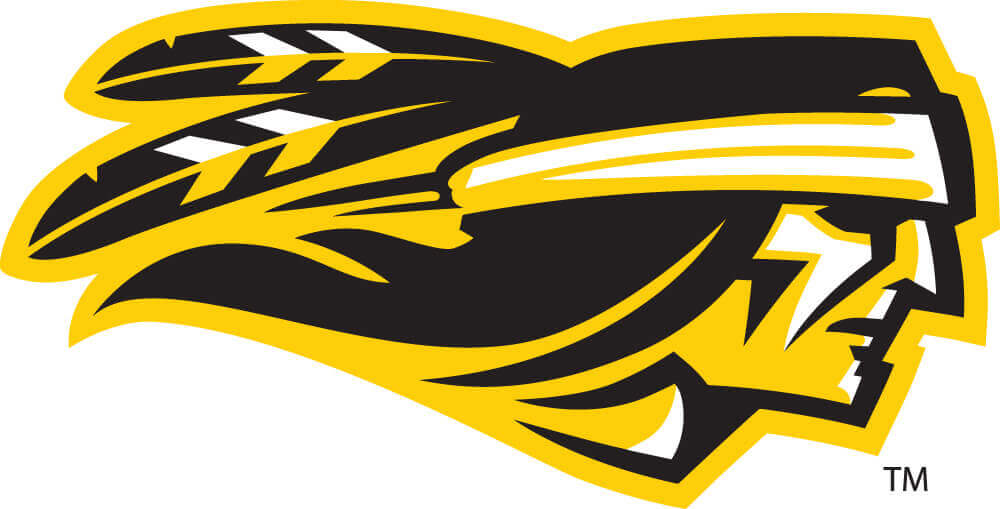 ---