Hockey
What Our student-athletes say
Fredrik Hedemark
Davis & Elkins College, West Virginia
I recommend CSUSA because it is a very professional company with a big network, and because they help you through the demanding process of becoming a student-athlete in the US. The best thing about getting help from CSUSA was how they generated interest for me as a player, that otherwise would be difficult.
The best thing about being a student-athlete in the US is that you develop as an athlete, but also maybe more importantly as a human. These are most likely the best four years of your life – a fantastic time where you experience a lot, learn a lot, and have a really good time!
Martine Olsen
Embry-Riddle Aeronautical University, Florida
Not only do you get to play the sport you love while getting your education, you get to live in another country and culture, and to make friends from all over the world. And you will separate yourself from the competition when you get out in the job market.
Mathias Bunæs
King University, Virginia
Any athlete wishing to combine sports and studies in the States should take advantage of CSUSA's knowledge and experience. The life as a student-athlete is an experience that I miss, and that I will never forget.
Bestun Mohammad
Nova Southeastern University, Florida
The best thing about being a student-athlete in the States is that you will meet so many people with diverse backgrounds, which makes you able to make friends from all corners of the world!
Kristin Haugstad
La Salle University, Pennsylvania
College is "the full package"! The opportunity of playing at a high, almost professional, level, get a good education at an American university, and at the same experience a whole new place and a different culture, were definitely of the reasons for why I went.
Martin Klevjer
Missouri University of Science & Technology
Being a student-athlete in the US gave me the opportunity to reach my academic goals, while at the same time I had the opportunity to play soccer for four years at a high level. I've had fantastic experiences and I've met many incredible people both on and off the field.
Markus Kvame Naglestad
Providence College, Rhode Island
I recommend everybody considering college sports in the USA to get help from CSUSA. Every member of Team CSUSA has been through the process themselves, while also having helped countless clients to fulfill their college dream. They have all been through every step of the process and have also managed to create an impressive network within college sports.
Pursue Ambition
See if you have what it takes to play hockey, basketball or American Football at college on a scholarship in the United States! The next step is to fill out a Free Assessment form so that we can evaluate your opportunities. It takes only 2 minutes and no obligation.
Free assessment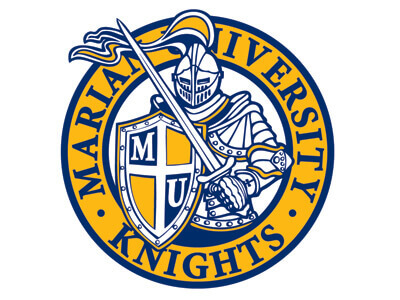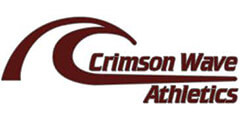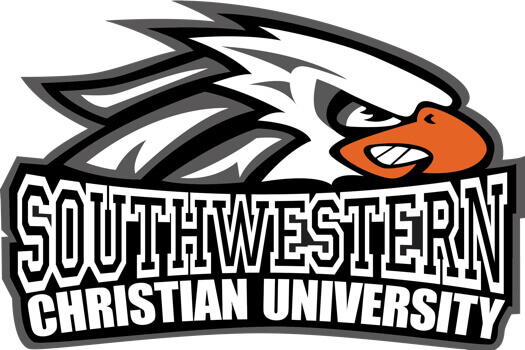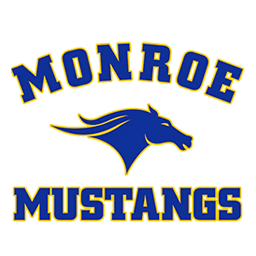 ---