Hockey
What Our student-athletes say
After only a short period of time in America, I have made friends that will last me a life time and soccer is so big in America that it makes the college experience amazing. Best memory: I have a few so winning the conference and winning the conference tournament was really special and being named on the All-Region team and all conference first team was good too.
Rasmus Hansen
Long Island Brooklyn, New York
I came over here because it's New York City and i wanted to try something new. Herei i have rediscovered the joy of playing soccer. Had istayed in Denmark, I would've probably stopped playing.
Pernille Sol Langseth Orlien
University of Arkansas Little Rock
I highly recommend CSUSA, because they listen to wishes and preferences for everyone in terms of what type of school you're looking for, the location of the school, and what is important when it comes to coaches and teams.
Nicola Worthington
University of Bridgeport, Connecticut
For me it's simple, don't have any doubts just go for it. The experience I had in America was the best time of my life. I developed so much as a person, met so many amazing people from all corners of the world, and achieved things beyond my expectations. For me it's a no brainer!
Thea Wakeford-Wessman
University of Arkansas Little Rock
CSUSA has a huge network and is able to fulfill all your requirements when looking for a university to suit you and they are great with following up their clients during their time in the US as well.
Anka Grotle
University of Texas San Antonio
As a student-athlete everything is set in place for you and your team to succeed both athletically and academically. It will be demanded more of you there, and discipline is a key word. As a consequence you have a massive development as a person, something I think is a big advantage for your results in school and when you're making the step into the work life.
Evie Hepworth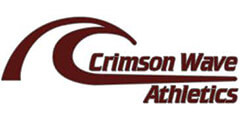 Calumet St. Joseph, Indiana
The best thing about being a student athlete in the US is the fact that you get to play the sport you love each and everyday whilst competing at the highest level. You also get to form a family away from home with both your teammates but also your coach as you are together all of the time.
I recommend CSUSA because they found me different options and scholarship offers, so that I could actually choose between multiple schools until I found the one that fit me.
Pursue Ambition
See if you have what it takes to play hockey, basketball or American Football at college on a scholarship in the United States! The next step is to fill out a Free Assessment form so that we can evaluate your opportunities. It takes only 2 minutes and no obligation.
Free assessment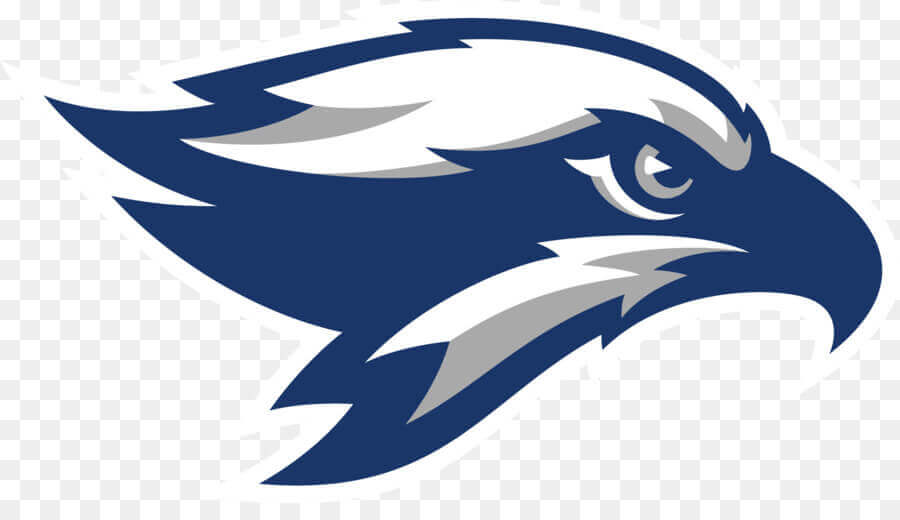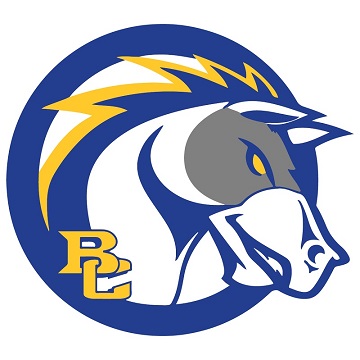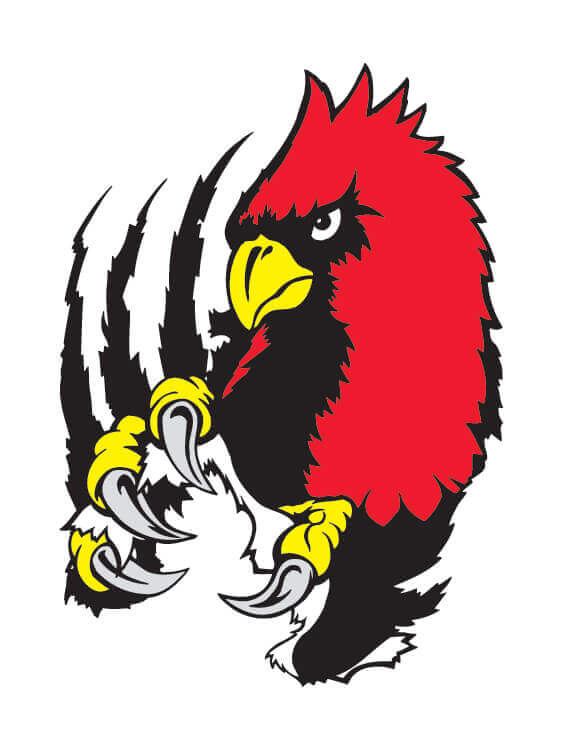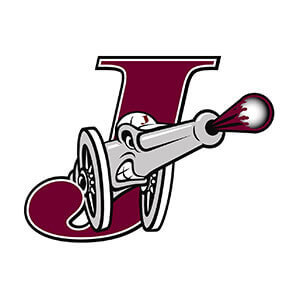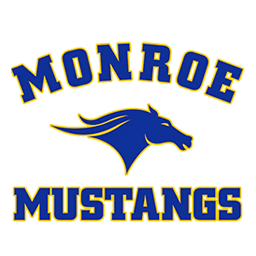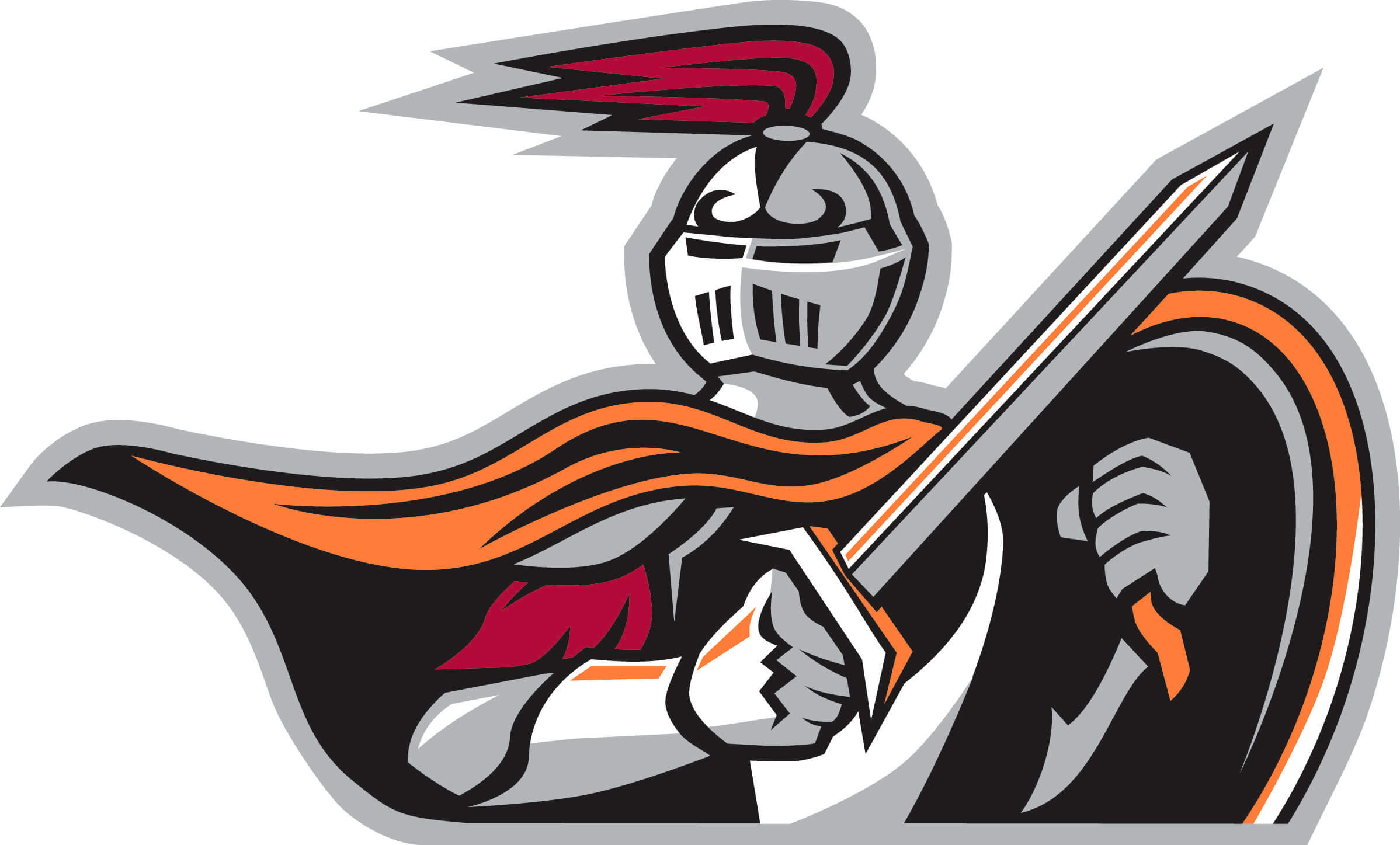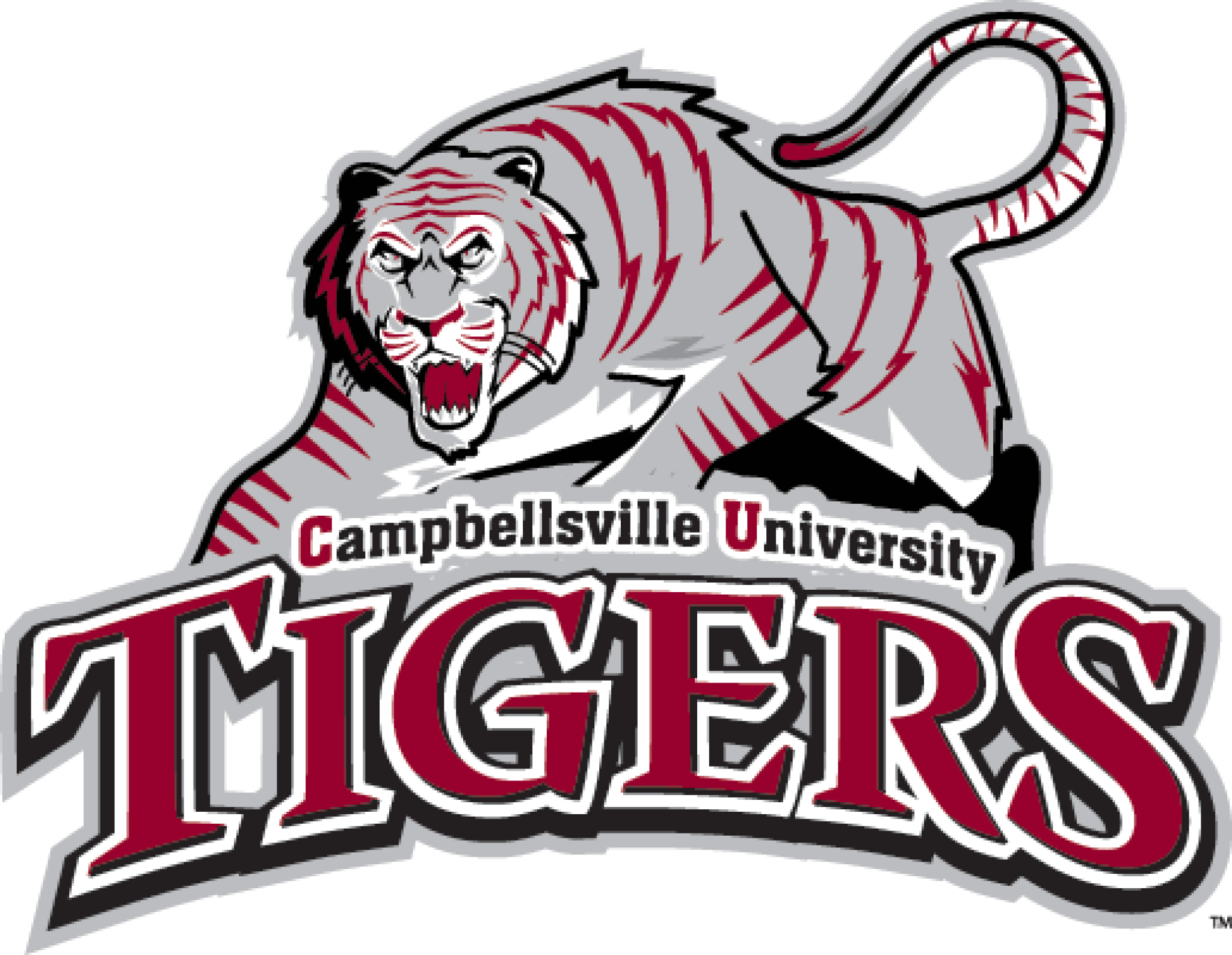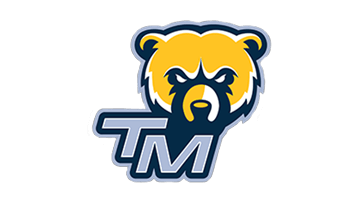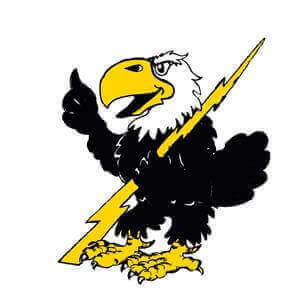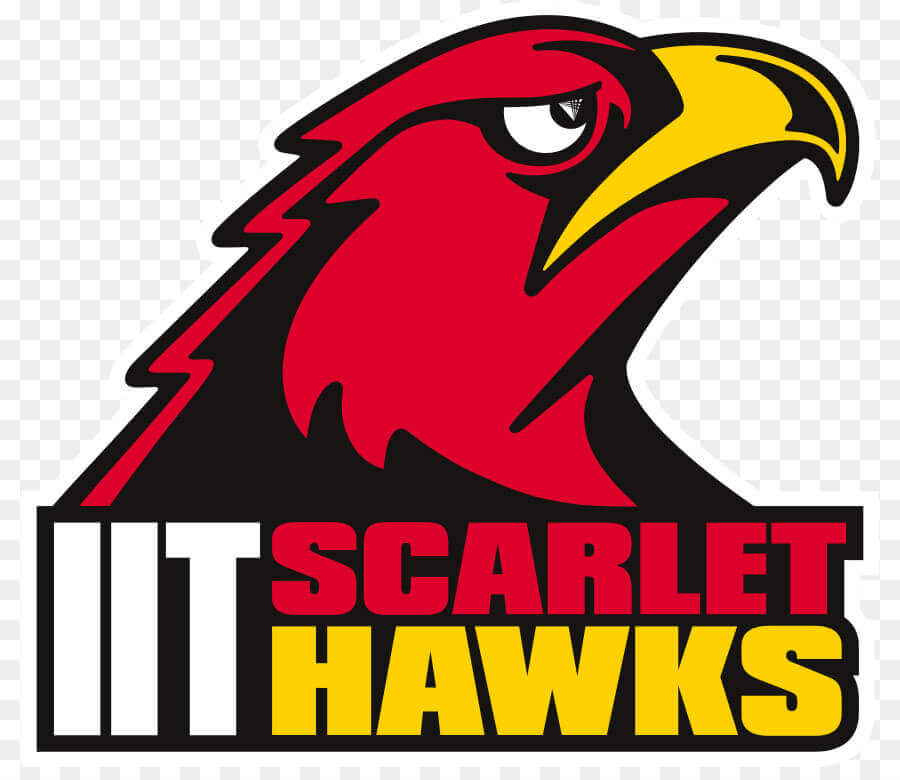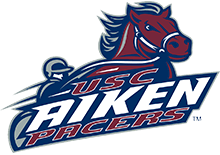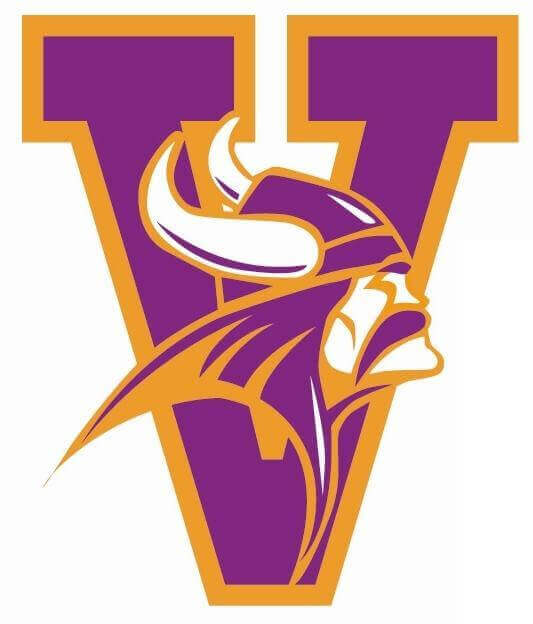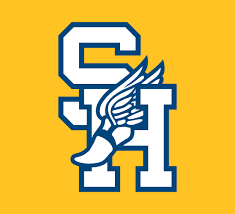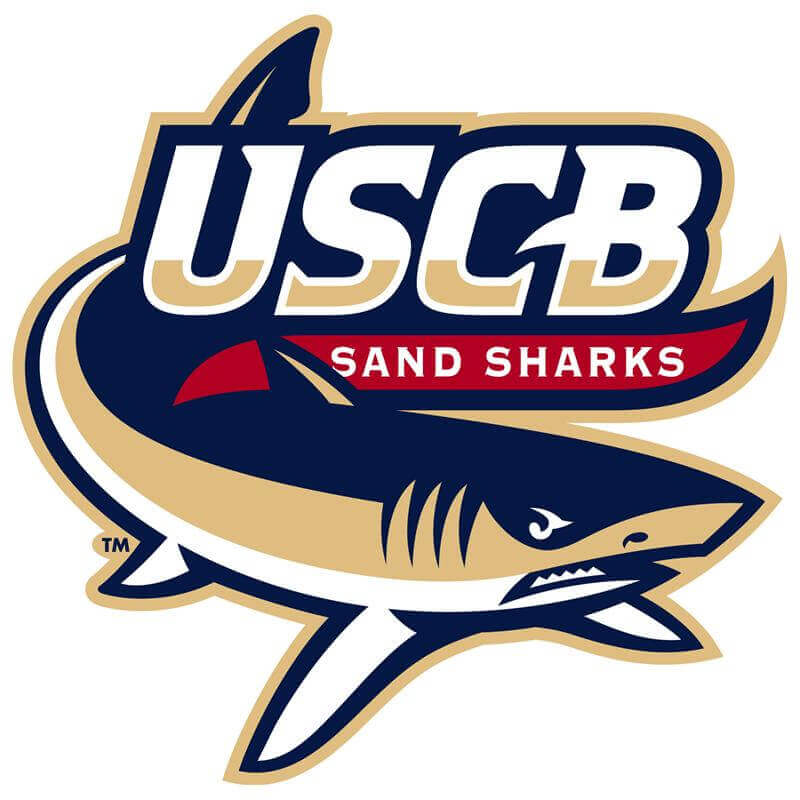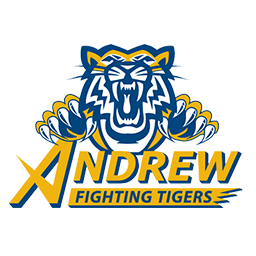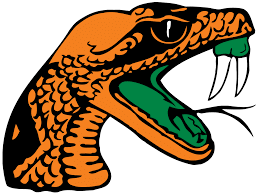 ---