Hockey
What Our student-athletes say
Ian Wu
Missouri State University
Best thing about being here is the complete package, good education, great facilities and possibilitites to develop as a player and human being.
Charlotte Husø
University of Texas San Antonio
The process is surprisingly long and CSUSA have a very big network which helps when you want to aim at getting a big scholarship. You get a lot for your money with them!
Severin Sørlie
Syracuse University, New York
I was not ready to give up on my soccer dream after high school, and at the same time I wanted to begin my higher education studies. Therefore, college was a great opportunity for getting my education paid for through scholarships, and to play soccer at a high level.
I didn't expect the process to be so advanced and long, but CSUSA helped me plan so that the whole process was structured and easy to navigate. What I was especially satisfied with was how accessible the staff was and any questions were promptly answered.
Eva Marie Østerhus
La Salle University, Pennsylvania
By engaging CSUSA your process will be a lot easier and safer than if you choose to try doing it on your own. They can help you find the school you wish for, and you are secured that everything is in place before departing to the US.
Everything it takes for you to succeed both as a student and athlete is here. The university wants you to succeed just as much as you and the staff will do everything in their power to make you the best you can be. Being a student-athlete is an amazing experience.
Markus Kvame Naglestad
Providence College, Rhode Island
I recommend everybody considering college sports in the USA to get help from CSUSA. Every member of Team CSUSA has been through the process themselves, while also having helped countless clients to fulfill their college dream. They have all been through every step of the process and have also managed to create an impressive network within college sports.
Jack Roycroft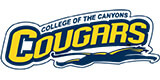 College of the Canyons, California
College Scholarships USA helped me to realise a fantastic opportunity. Many of my friends regret not going to the US, so I am glad I did with their help.
Pursue Ambition
See if you have what it takes to play hockey, basketball or American Football at college on a scholarship in the United States! The next step is to fill out a Free Assessment form so that we can evaluate your opportunities. It takes only 2 minutes and no obligation.
Free assessment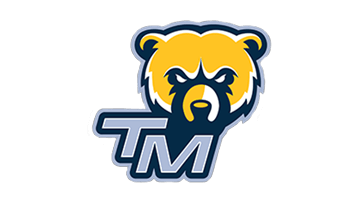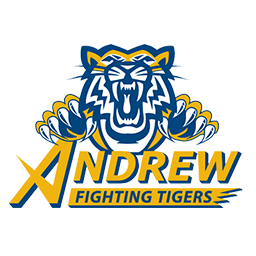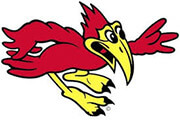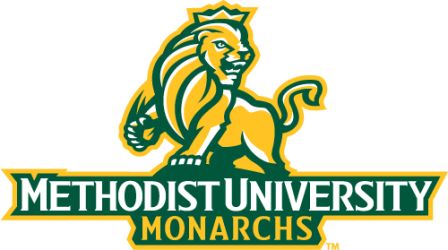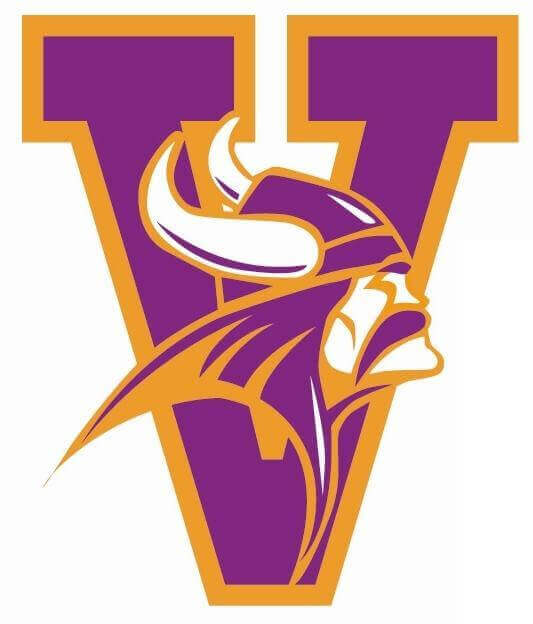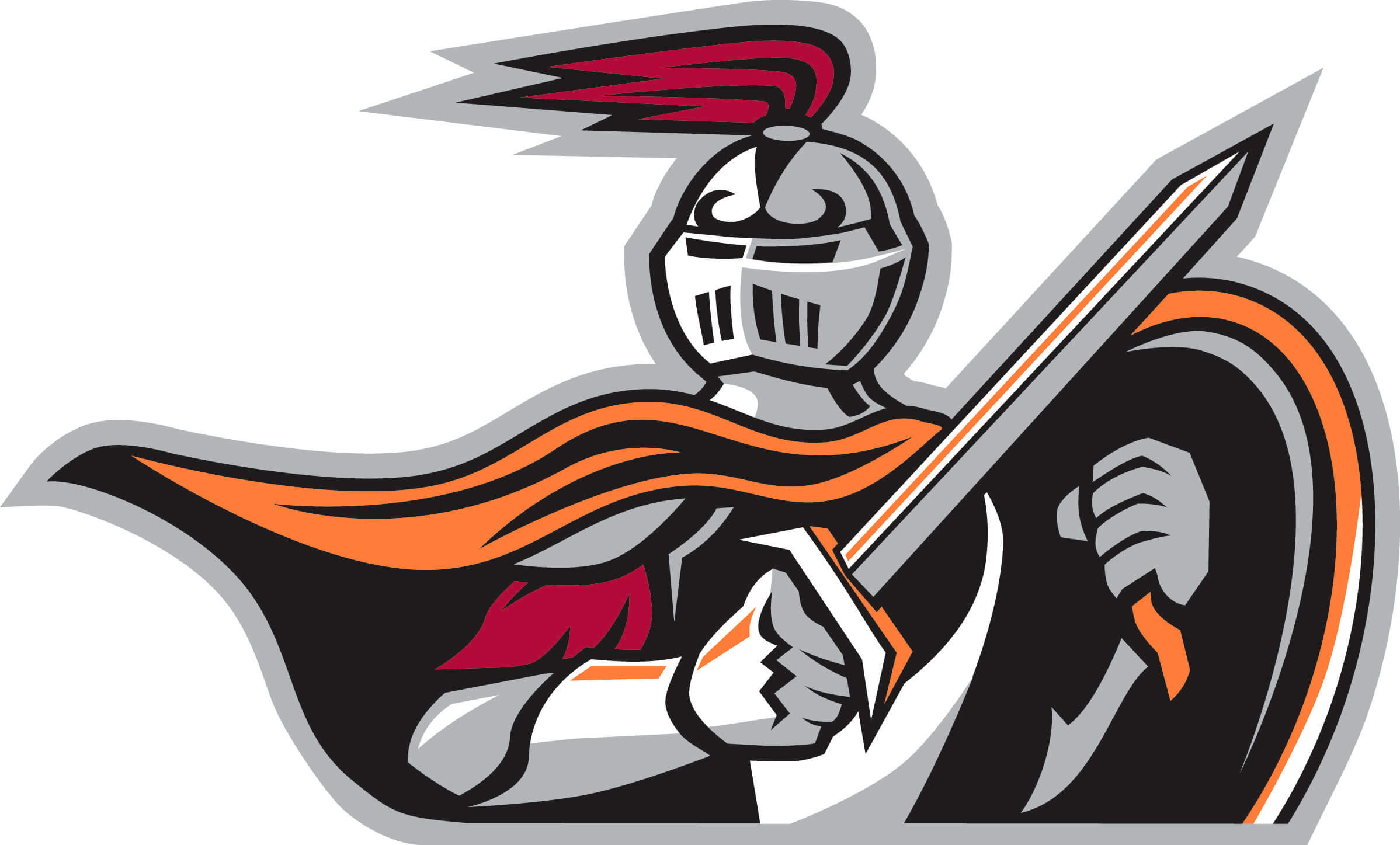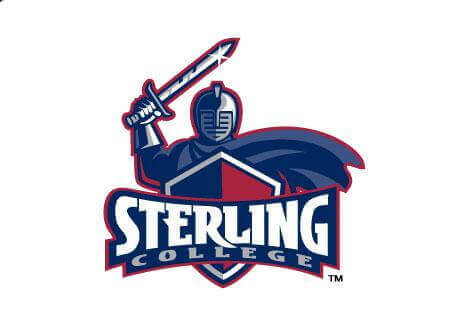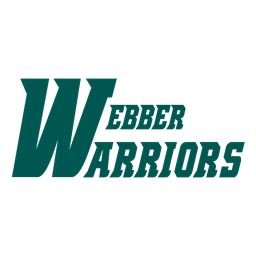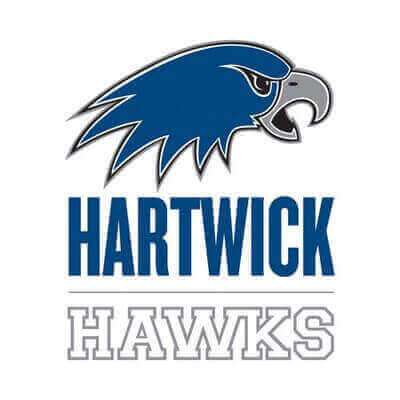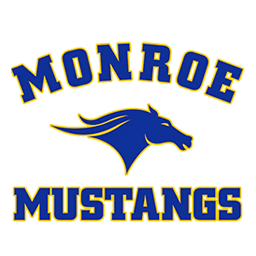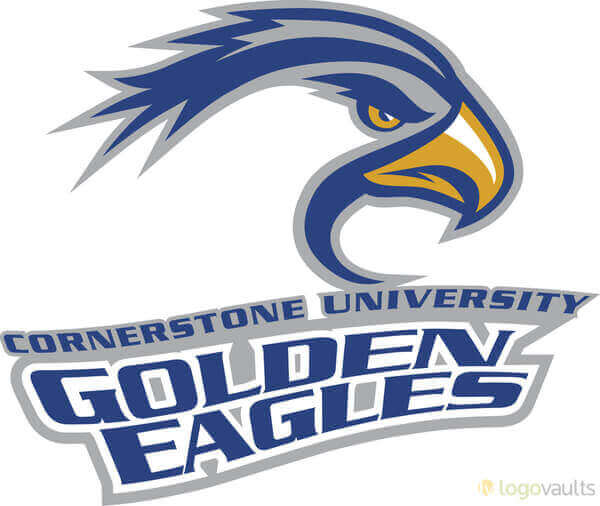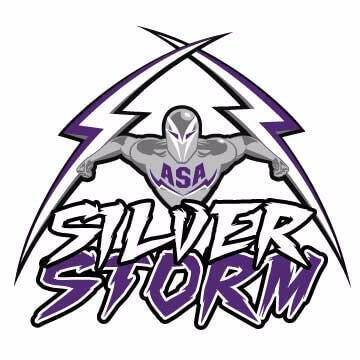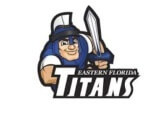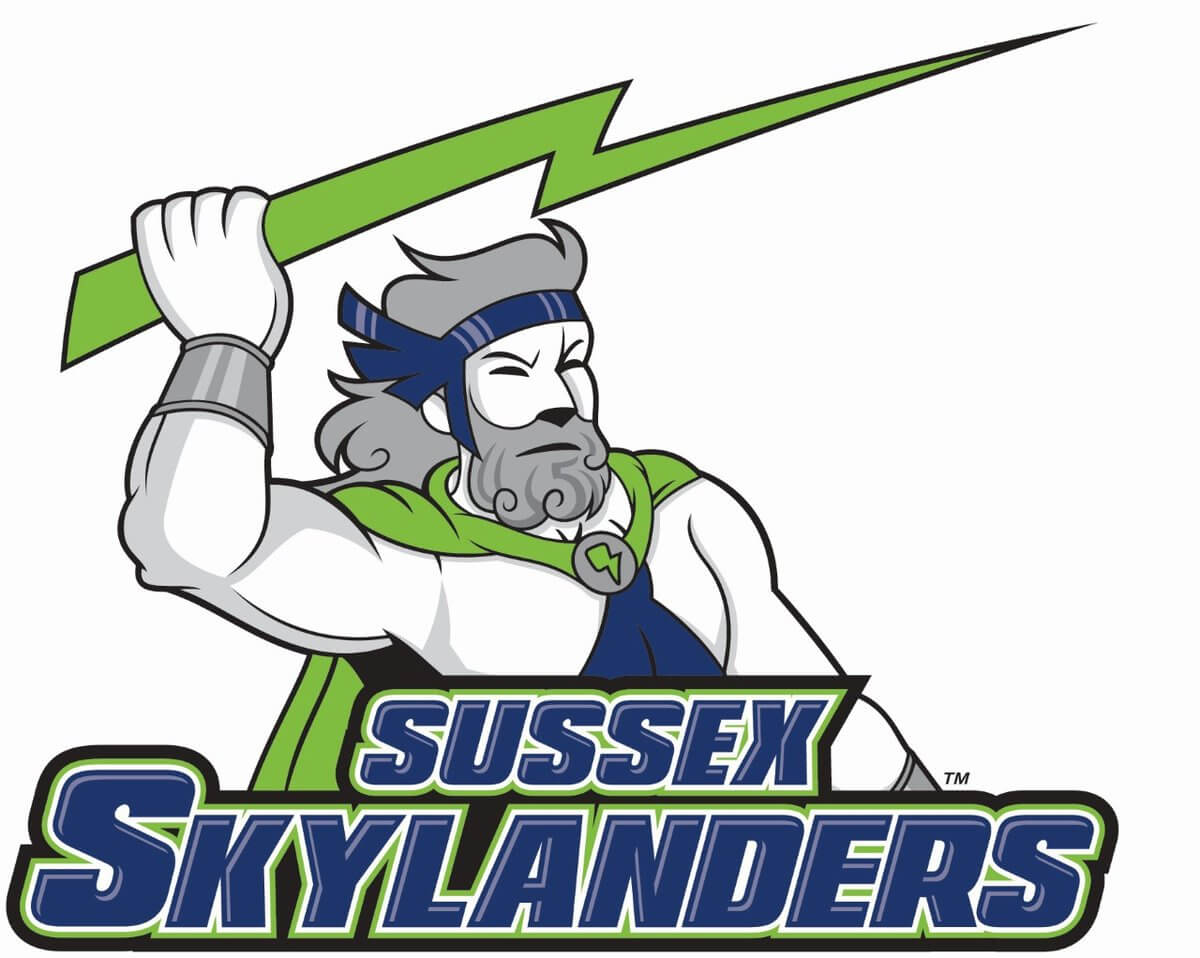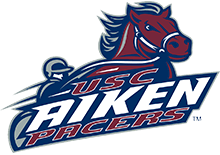 ---