Hockey
What Our student-athletes say
Maiken Bing Paulsen
Presbyterian College, South Carolina
CSUSA runs a professional and efficient process, from presentation and communication with schools that was a good fit for my level, ambitions, and wishes, to land a scholarship deal with the school. With the help of CSUSA an extensive and unknown process was made easy and safe.
I recommend CSUSA because they found me different options and scholarship offers, so that I could actually choose between multiple schools until I found the one that fit me.
Randi Selbekk
Seton Hill University, Pennsylvania
If you consider becoming a student-athlete in the States, I would highly recommend engaging CSUSA. They have the experience and network to fulfill your preferences and make the process as easy as possible. I got great support throughout the entire process, and they were always available to give me guidance.
Mie Elvestad
Nicholls State University, Louisiana
I recommend CSUSA because they made the process very simple to understand and for helping me find a school that was the perfect fit for me.
Kristine Kloda

Keiser University, Florida
Being a student-athlete in the USA is so much fun. Not just traveling around to play golf on fantastic courses with a great team, but also to experience American culture and way of life is an incredible experience. I am very lucky to be able to combine studies with golf in Florida.
Jonathan Hagman
Syracuse University, New York
We have full time coaching staff, phsyios who adapts thier schedule for us in order to fully maximime boith soccer and education.
Emilie Ekeli Larsen
Duquesne University, Pennsylvania
You experience new places, meet new people, develop your English skills, get a chance at investing in your sport, and you get an education; all at the same time!
The best about getting CSUSA's help is that you always have guidance and people that helps you with everything from paperwork to the promotion of you as a player to hundreds of schools across the USA.
Pursue Ambition
See if you have what it takes to play hockey, basketball or American Football at college on a scholarship in the United States! The next step is to fill out a Free Assessment form so that we can evaluate your opportunities. It takes only 2 minutes and no obligation.
Free assessment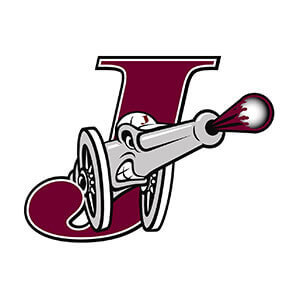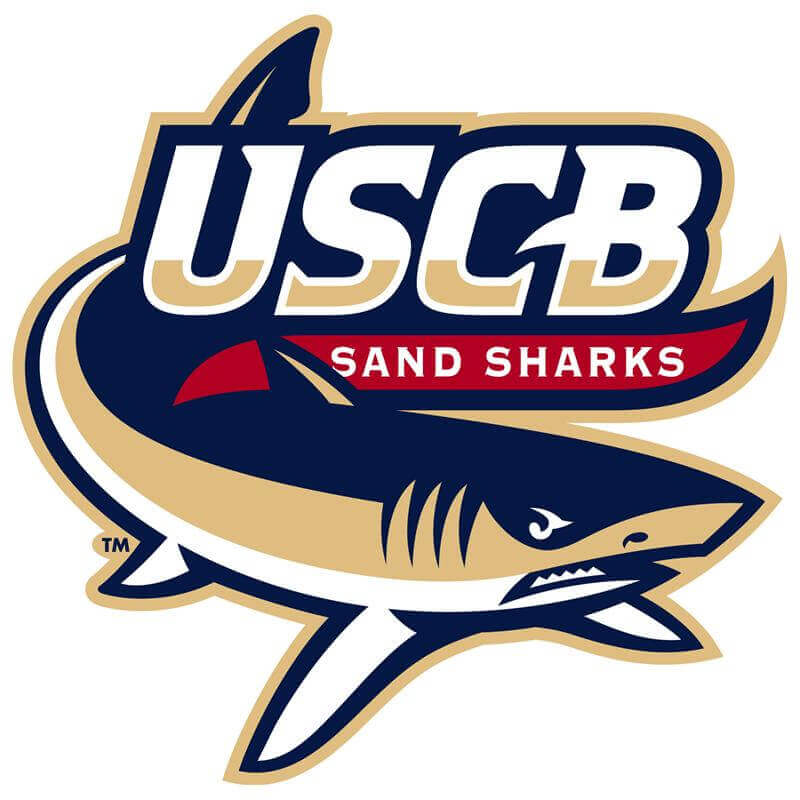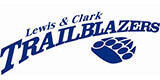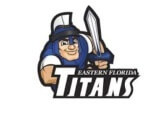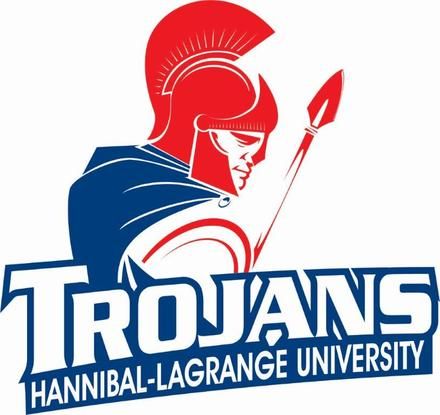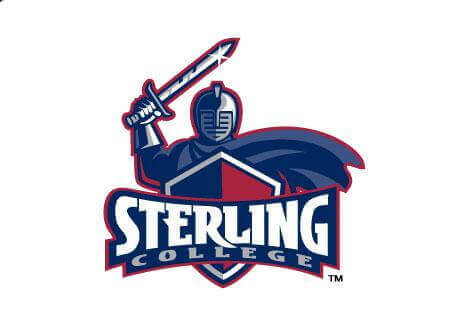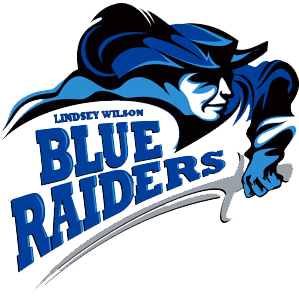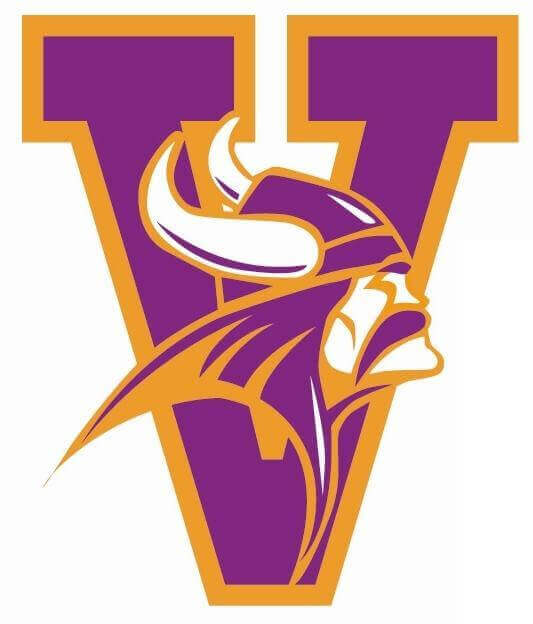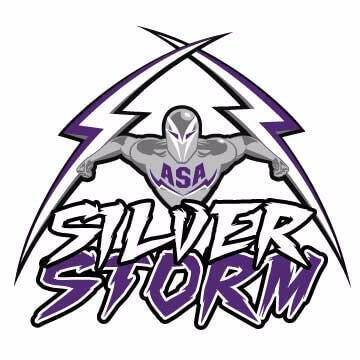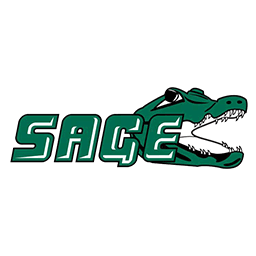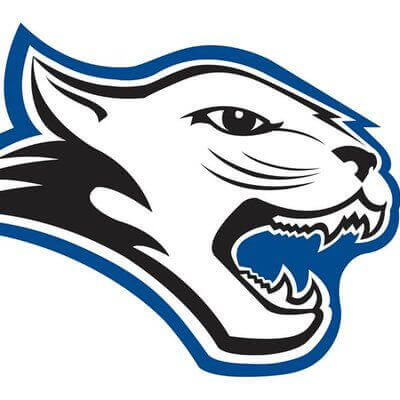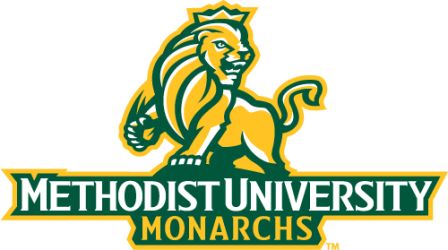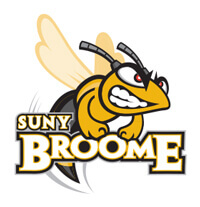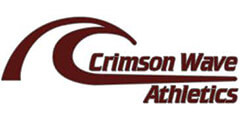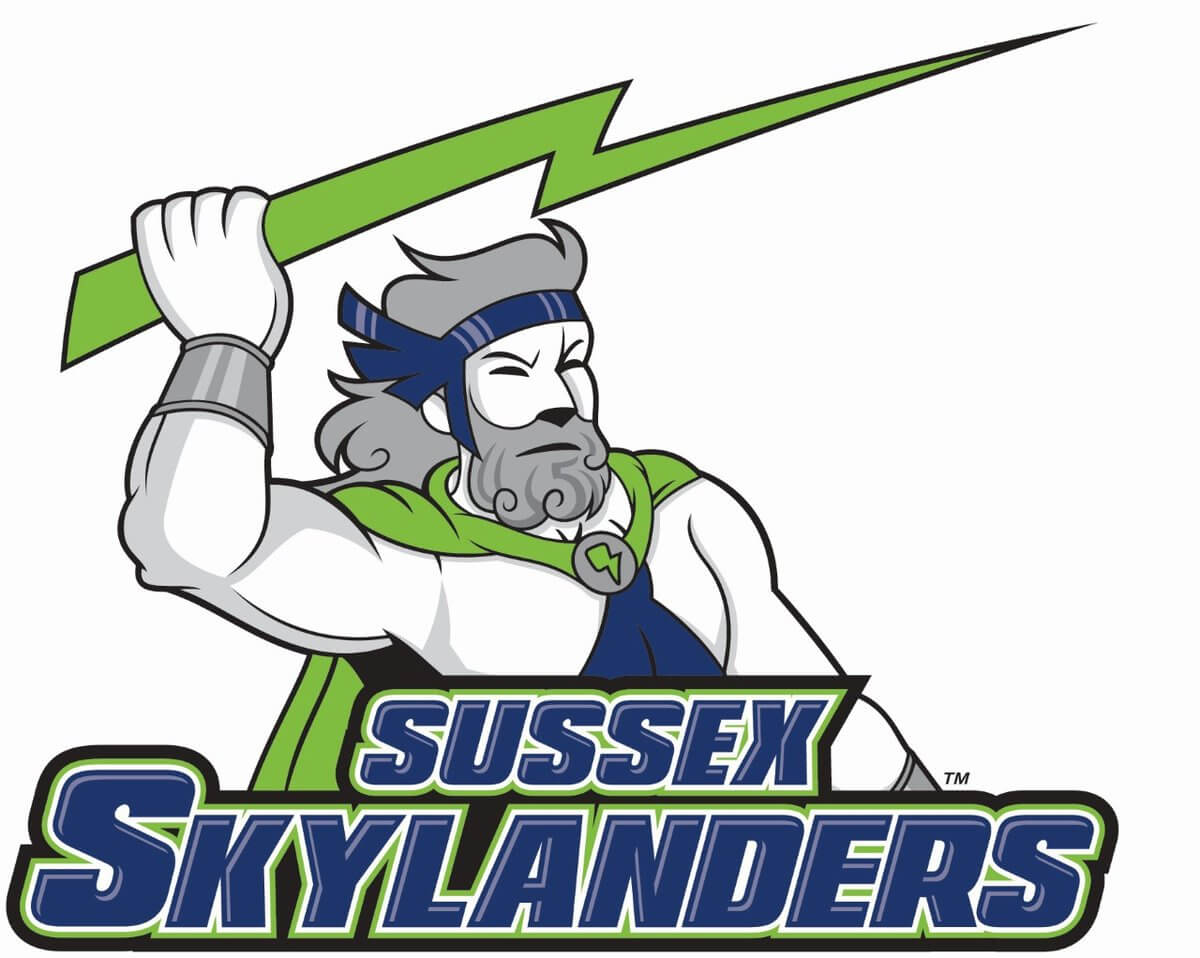 ---