Hockey
What Our student-athletes say
Emilie Ekeli Larsen
Duquesne University, Pennsylvania
You experience new places, meet new people, develop your English skills, get a chance at investing in your sport, and you get an education; all at the same time!
Mariah Aplin

Cumberland University, Tennessee
I get to play the sport I love whilst gaining an education. I get to meet so many more people and it's full of opportunities. It is a great experience.
Charlotte Husø
University of Texas San Antonio
The process is surprisingly long and CSUSA have a very big network which helps when you want to aim at getting a big scholarship. You get a lot for your money with them!
I recommend CSUSA because they found me different options and scholarship offers, so that I could actually choose between multiple schools until I found the one that fit me.
Ida Hepsø
Kennesaw State University, Georgia
The best thing about being a student-athlete, must be everything I get to experience! I have met a lot of new people and seen many new cities and states that I would never have gotten to experience otherwise.
The best about getting CSUSA's help is that you always have guidance and people that helps you with everything from paperwork to the promotion of you as a player to hundreds of schools across the USA.
Hjalmar Ekdal
University of North Carolina Wilmington
CSUSA's step by step guides and knowledge were great to work with!
Runar Borgen
University of Tampa, Florida
Starting college in the US is one of the biggest investments you can make in yourself. You give yourself a better chance of succeeding with both sports and school, in which case the best is only good enough. You will get the best by getting help from CSUSA through the entire process.
Pursue Ambition
See if you have what it takes to play hockey, basketball or American Football at college on a scholarship in the United States! The next step is to fill out a Free Assessment form so that we can evaluate your opportunities. It takes only 2 minutes and no obligation.
Free assessment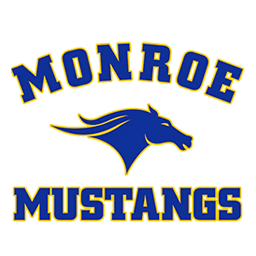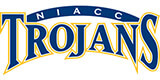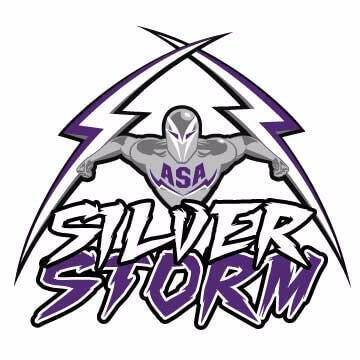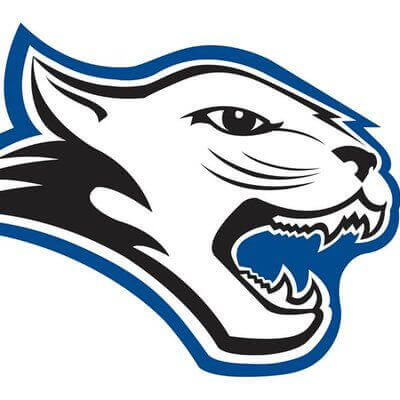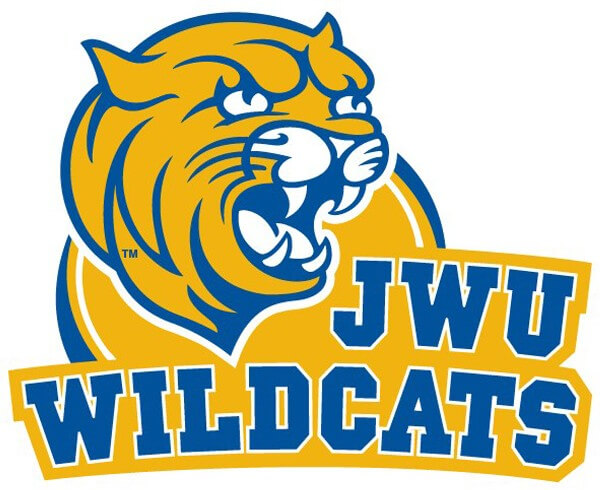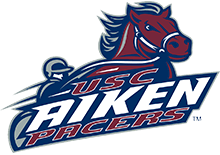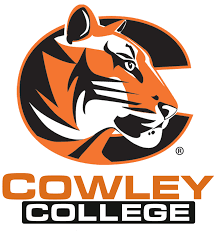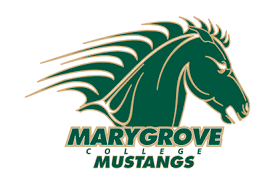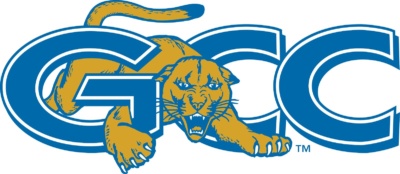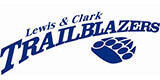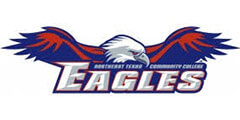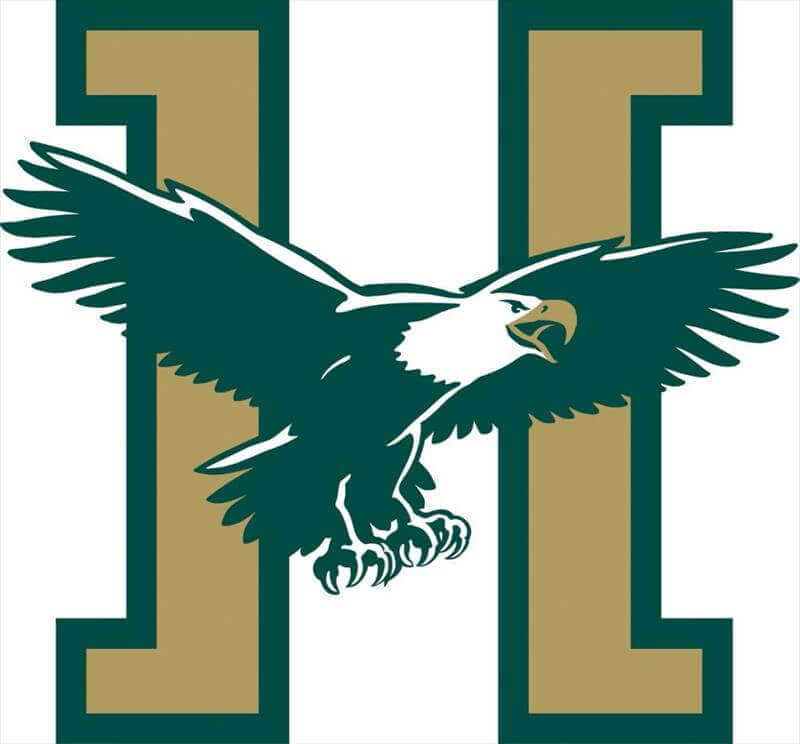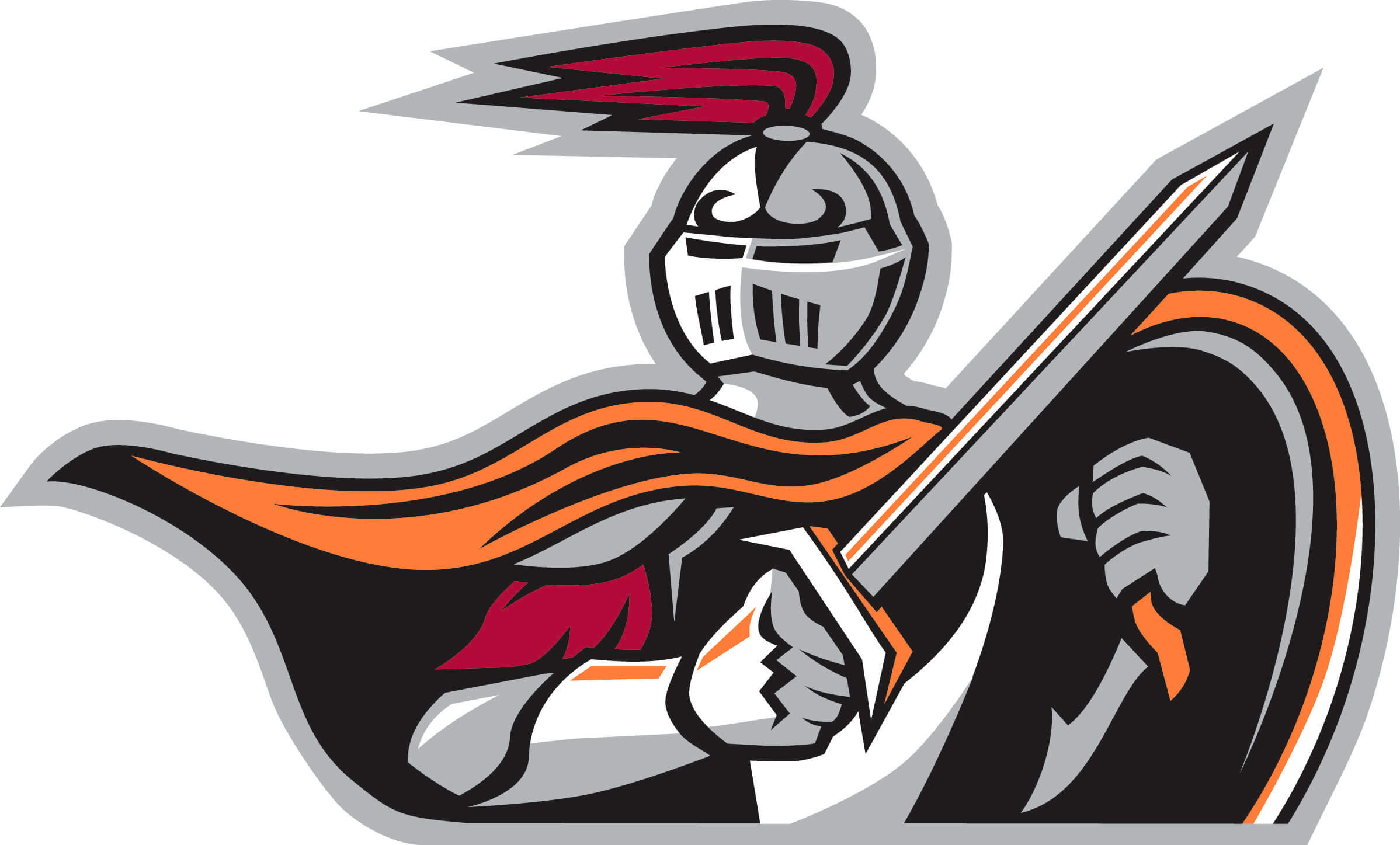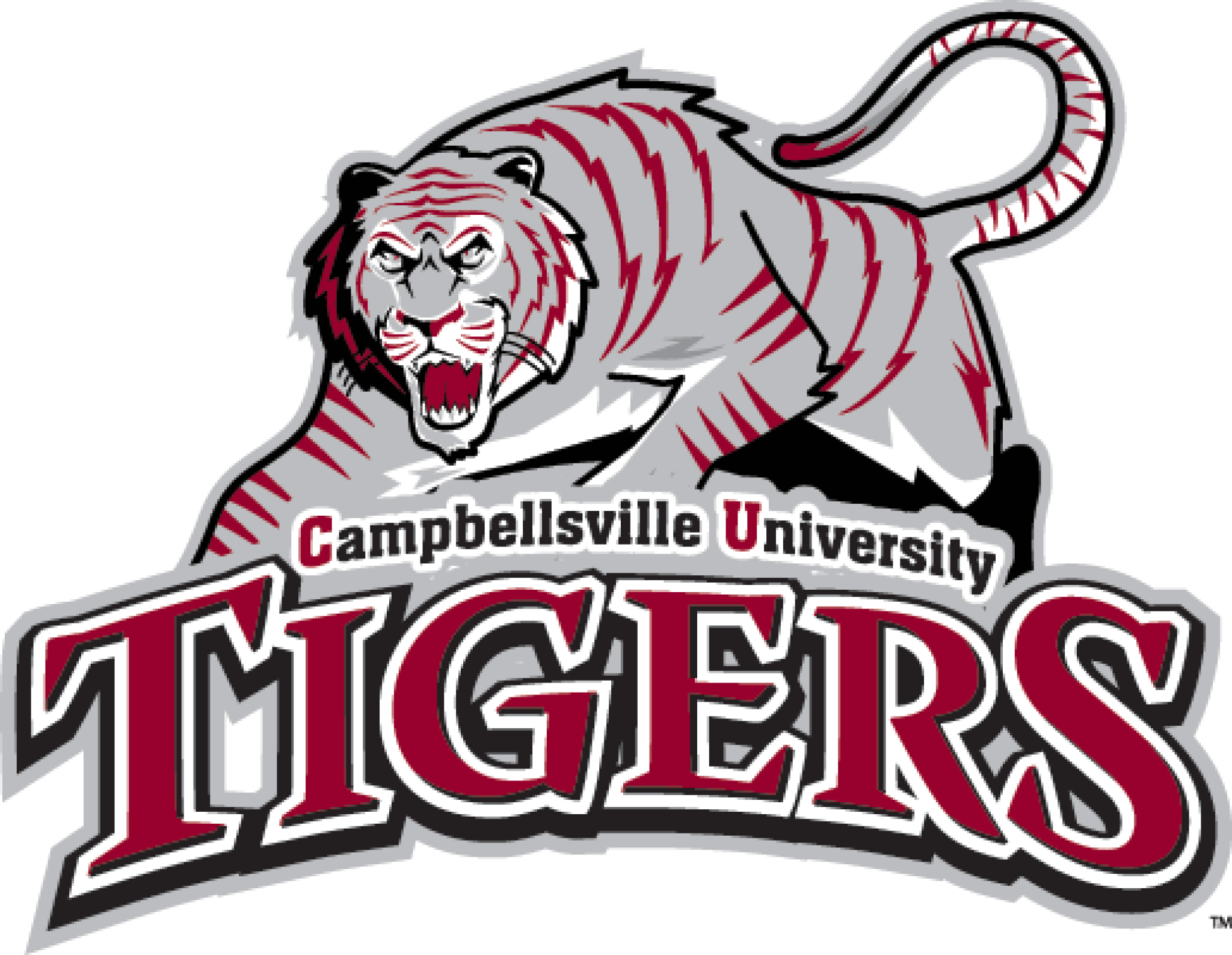 ---