Hockey
What Our student-athletes say
Jens Madsen Hordvik
Barton College, North Carolina
I have become more mature and independent, by studying in the US, and every time I am home in Norway, I get to hear how jealous people are, and how they wished they had done the same.
Patrick Nielsen
Michigan State University
The setup over here exceeded my wildest fantasies. we have more fans than any Danish Division 1 team, better facilites than the Superliga clubs and then it's something else flying to Miami for an away game rather than driving a bus to Thisted in Denmark.
Pernille Sol Langseth Orlien
University of Arkansas Little Rock
I highly recommend CSUSA, because they listen to wishes and preferences for everyone in terms of what type of school you're looking for, the location of the school, and what is important when it comes to coaches and teams.
Martine Gjennestad
Grand Canyon University, Arizona
The best about being a student-athlete is to have the chance to combine something that you love with something that you need: Sports and education! That I got the help from CSUSA to know what I needed to do and to what times was important for me getting through the process.
Rasmus Hansen
Long Island Brooklyn, New York
I came over here because it's New York City and i wanted to try something new. Herei i have rediscovered the joy of playing soccer. Had istayed in Denmark, I would've probably stopped playing.
Marthe Berg Sørensen
Long Island University Post, New York
I recommend everyone to travel to the US to combine education and sports, because you learn so much more by being a student-athlete in another country. Both the language, the culture, and the things in life that cannot be taught on the school bench. You will have incredible fun!
Nicola Worthington
University of Bridgeport, Connecticut
For me it's simple, don't have any doubts just go for it. The experience I had in America was the best time of my life. I developed so much as a person, met so many amazing people from all corners of the world, and achieved things beyond my expectations. For me it's a no brainer!
Charlotte Husø
University of Texas San Antonio
The process is surprisingly long and CSUSA have a very big network which helps when you want to aim at getting a big scholarship. You get a lot for your money with them!
Pursue Ambition
See if you have what it takes to play hockey, basketball or American Football at college on a scholarship in the United States! The next step is to fill out a Free Assessment form so that we can evaluate your opportunities. It takes only 2 minutes and no obligation.
Free assessment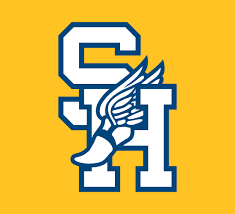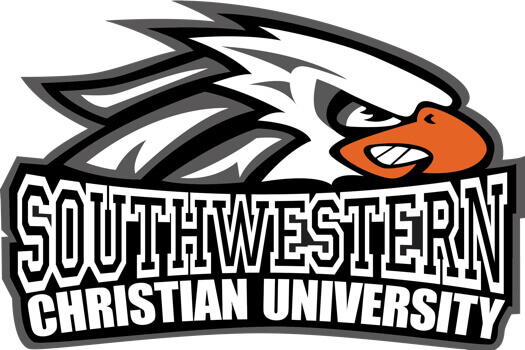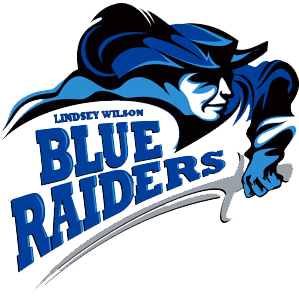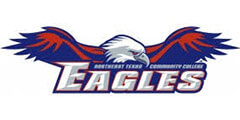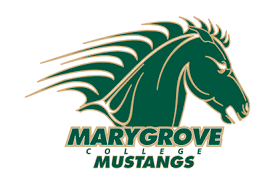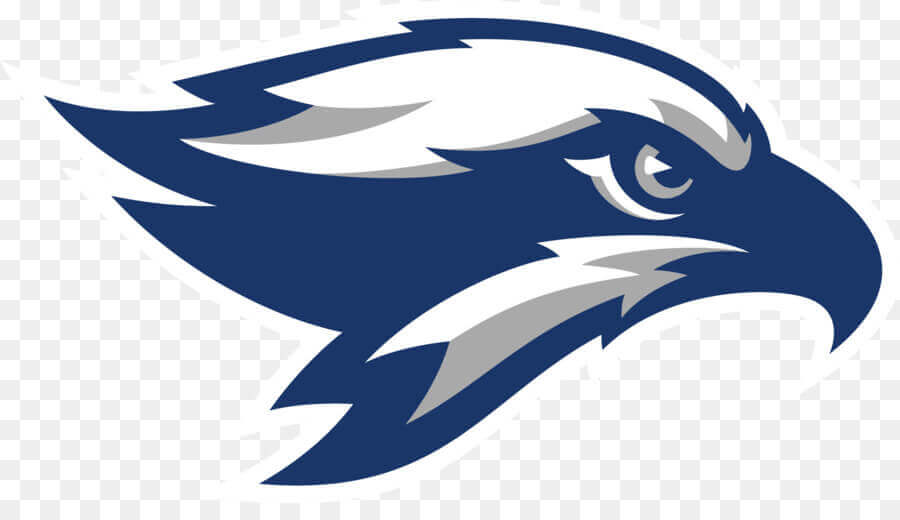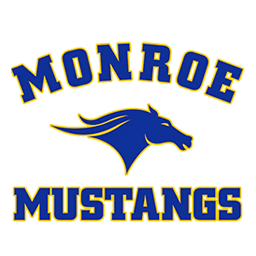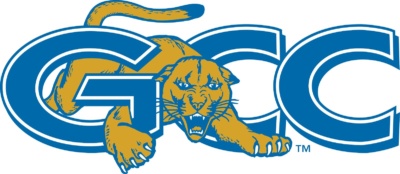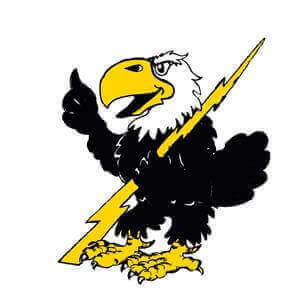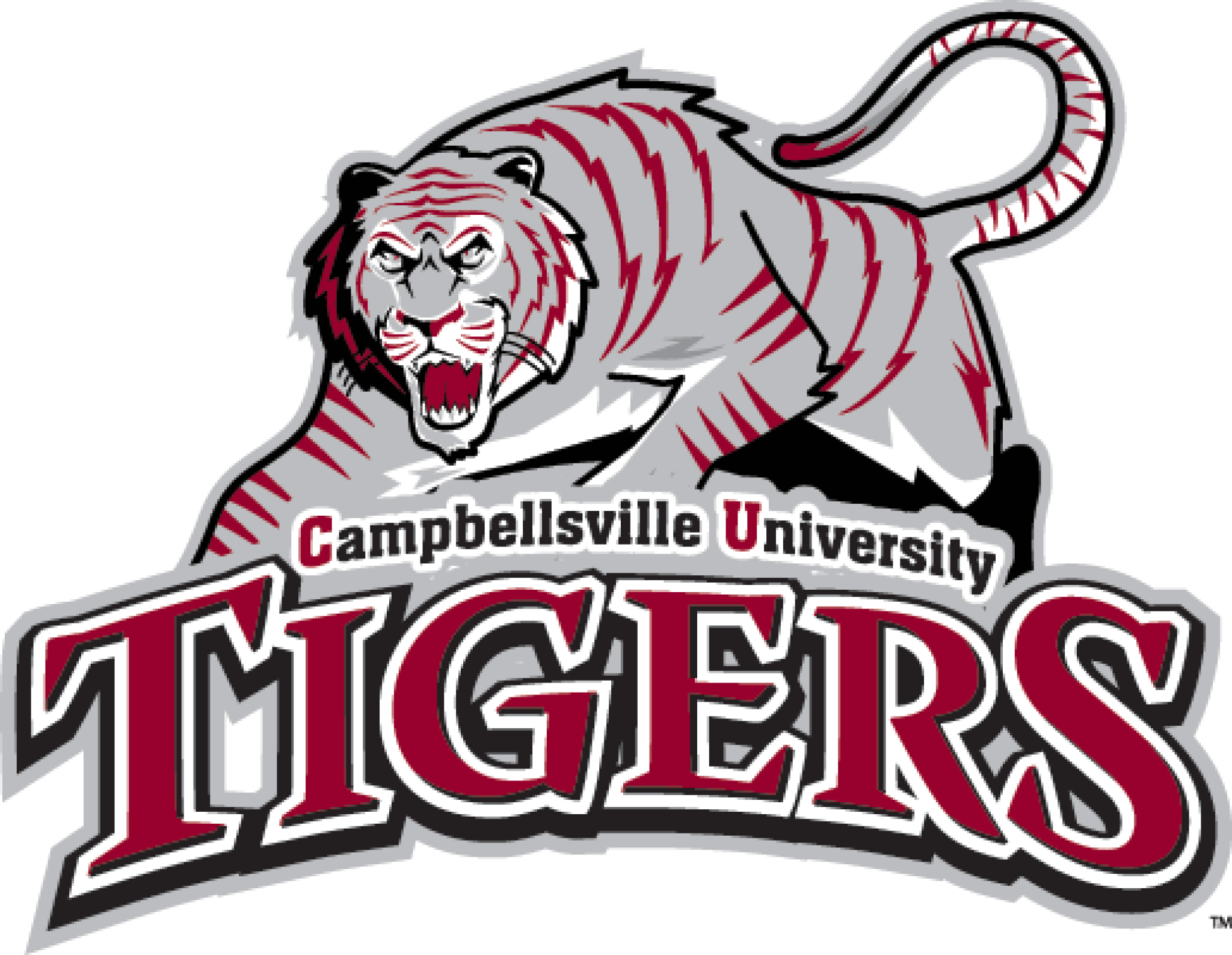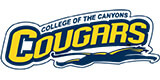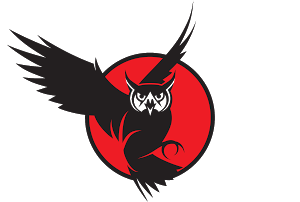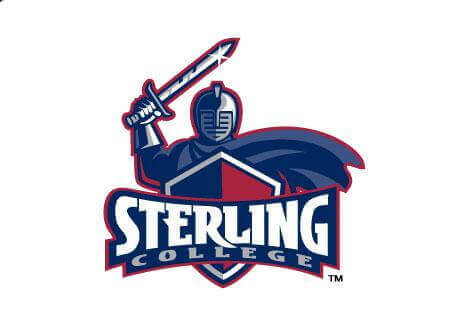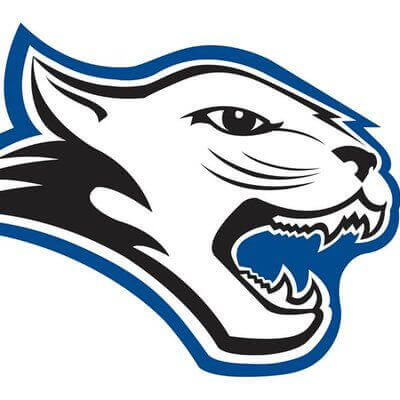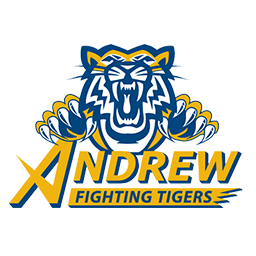 ---