Hockey
What Our student-athletes say
Camilla Olsson
University of Arkansas Little Rock
CSUSA helps you with everything from paperwork, the application process, to getting offers from multiple schools. They give their best effort to get you the school that is the best match for you, so that you can have a great experience in the US.
Charlotte Husø
University of Texas San Antonio
The process is surprisingly long and CSUSA have a very big network which helps when you want to aim at getting a big scholarship. You get a lot for your money with them!
Pernille Sol Langseth Orlien
University of Arkansas Little Rock
I highly recommend CSUSA, because they listen to wishes and preferences for everyone in terms of what type of school you're looking for, the location of the school, and what is important when it comes to coaches and teams.
Hjalmar Ekdal
University of North Carolina Wilmington
CSUSA's step by step guides and knowledge were great to work with!
Martine Gjennestad
Grand Canyon University, Arizona
The best about being a student-athlete is to have the chance to combine something that you love with something that you need: Sports and education! That I got the help from CSUSA to know what I needed to do and to what times was important for me getting through the process.
Sivert Dæhlie
Duke University, North Carolina
To study in the USA is a great experience, and the opportunity of being able to compete and develop in your sport while studying is unique. With CSUSA I felt comfortable and well-informed all the way through which made the process so much easier!
I recommend CSUSA because they found me different options and scholarship offers, so that I could actually choose between multiple schools until I found the one that fit me.
Aedan Radvanyi

Point University, Georgia
As a footballer, being in a team was nothing new to me, but being away from home was. Working with the same people day in day out allows you to make new connections and provide you with a family type atmosphere away from home that really can help consolidate the issue of settling in.
Pursue Ambition
See if you have what it takes to play hockey, basketball or American Football at college on a scholarship in the United States! The next step is to fill out a Free Assessment form so that we can evaluate your opportunities. It takes only 2 minutes and no obligation.
Free assessment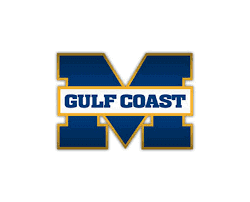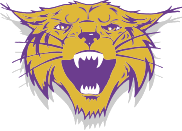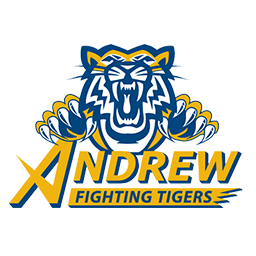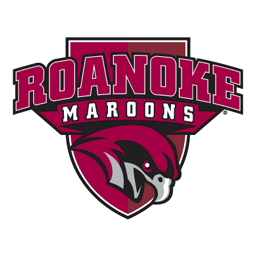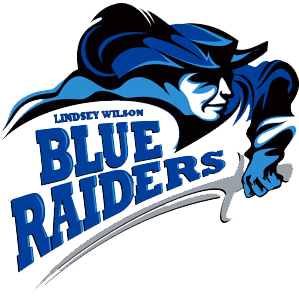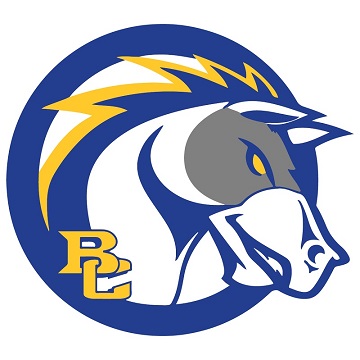 ---