How do I get a scholarship?
Our service is tailored for student-athletes that are looking to combine higher education and sports at a university in the United States. Your sporting talents and academic level can give you scholarship opportunities that will help make an education in America affordable and have the experience of a lifetime.  Our college-recruiting process consists of five steps as explained below. In short summary, we help you to the States from A-Z and will be your sparring partner until you complete your degree.
Get evaluated, learn more and start the process

Get in touch with by completing the Free Assessment! One of our experienced Sports Consultants will then evaluate your sporting and academic level to give you feedback regarding your chances for competing in university sports. Our team will educate you and your parents on the important aspects of the Educational and Sporting opportunities in America. Your process to become a student-athlete in the US is outlined and expectations are set during a meeting with you, your parent and the Sports Consultant.  We offer our services so you can become a CSUSA-client!

Book in tests and your promotion starts

As a CSUSA-client you will be assigned a designated Sports Consultant that you will work closely with throughout the process. Receive detailed guidelines on how to book in necessary tests for admission to American universities (SAT/ACT and/or TOEFL/IELTS) and our manuals outlining the important aspects ahead. The promotional phase starts! After 10 years in this industry we have an extensive network and impressive track record. Team CSUSA market you to coaches and find opportunities at schools that fit with your abilities, background and preferences.

Evaluate your alternatives and decision time

For many this is the most exciting step in the process as it involves being recruited by college coaches. We aim to find multiple alternatives for you at schools that fit your profile and ambitions. Coaches from various schools will get in touch with you introducing their school, sports program and team, the location and coaching philosophy/goals. And they want to get to know you! Your Sports Consultant navigates you through this process and helps you narrow down your options to what fits best for your preferences and needs. Scholarship opportunities are presented by the coaches and you will decide on which university is the right one for you.

Complete the process

After committing to a school, your Sports Consultant will, along with the coach and the international admissions staff, guide you through the remaining paperwork. This is important to do correctly and on time! You will receive our ACTION PLAN. A snapshot of the process to be completed includes, securing your admissions spot at the school, sign scholarship papers, transcript evaluation, obtain the documents needed to apply for a student visa, sort your housing and meal plans, secure student loan/grants (if applicable), complete medical paperwork, obtain your athlete license, buy flights and insurance.

Your fantastic USA adventure starts

Our PRE-ARRIVAL GUIDE and your Sports Consultant have prepared you in the best possible way for what is about to become a once in a lifetime experience as a student-athlete. You depart for the US and instantly become part of a team. School starts and you begin training and competing representing the university! The 4-month long semesters pass by quickly with 1-month Christmas break and 3-month summer holiday. Your CSUSA Sports Consultant is your sparring partner throughout your whole college-career! Through our Pathways we can find opportunities for you after graduation. 
---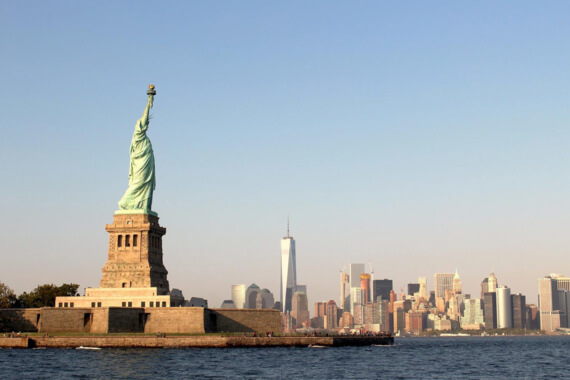 Why study in the US?
There is no better place to combine higher education with sports than in the United States. Learn more about why you should become a student-athlete and how you will benefit!
Learn more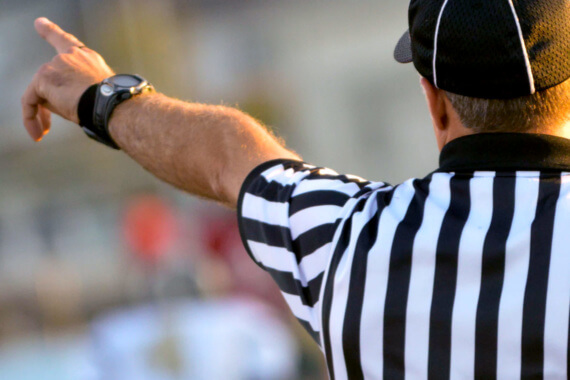 FAQs
There are several common questions future student-athletes have before making the decision to study and combine sports in the US. Get some of the answers in our FAQ section.
Learn more