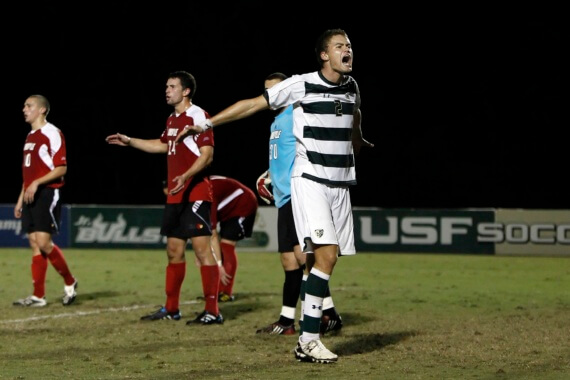 Soccer Scholarships
Play college soccer for one of the 1,700 universities with a soccer team, get a college soccer scholarship for your talent and your university degree while you're at it. With so many schools there is a level for everyone! To play soccer, study at college and get a scholarship in the United States is a fantastic opportunity after you have completed high school.
Read more
Football (or soccer as it is called in the US) is the sport that is growing the most in the United States. It's a very exciting time to be part of the development over there!
Playing college soccer in the US is a great way of continuing to develop as a player, but at the same time getting a university degree. It has become more and more popular for talented players to go to the US to continue their development as footballers. There are no other places in the world you can combine university studies with soccer and getting a football scholarship (known in the US as a soccer scholarship) at the same time. And not to mention, you will have a wonderful life changing experience as a student-athlete in the United States!
Fantastic college soccer scholarships
A scholarship is money awarded to students attending universities in the United States with the purpose of reducing the cost of the education and living costs. A scholarship varies from 1-100% of the school's total costs and may cover tuition fees, apartment, food and text books. A 100% scholarship will cover all of these costs for a student.
There are different types of scholarships: sports scholarship (for soccer players there are soccer scholarships), academic scholarships and international scholarships. It is the coach of the school team that determines how much sports scholarship he/she can give a student. It is possible to get a combination of the different scholarships.
The biggest soccer scholarships are worth as much as $60,000 a year. Remember, a bachelor's degree in the United States takes four years to complete, multiplying a $60,000 scholarship with four and you can get an education worth $240,000 covered through your soccer skills. Quite simply amazing!
American coaches like to recruit international players because of their understanding of the game and international experience. Finding the right blend of players for the squad is critical for success in college soccer. You will find a lot of international college soccer players from all over the world. The great thing is that there are scholarships at all levels in US college soccer – so there really is a level for everyone!
Women's Soccer in college
Interest in women's college soccer is big in the United States and there are actually more soccer scholarships allocated to women's players than men's players.
Therefore women's College Soccer teams hava a huge demand for talented international players! With more than 1,700 universities in the US with Women's Soccer teams, more than 40,000 soccer players are competing in the College system. The most elite of these teams regularly play in front of crowds of 2,000+ and often produce professional and National team players. In the NWSL pro league (Women) in the United States you will find many examples of former college players that are drafted in the annual soccer drafts.
There is certainly a level for everyone! Every year we assist women's players that just missed out on professional opportunities, as well as players at the local U18 level and everything in between. A Soccer Scholarship is not just for international level players and you do not need to have professional soccer ambitions to get the most out of this amazing experience. However, if you do have a professional career in mind, a College Soccer Scholarship will put you on the best possible platform to get noticed and help you develop.
Men's Soccer in college
The best men's teams in college has an average of just under 5,000 spectators. It is safe to say that nowhere else in the world can combine education with soccer in the same way that the US does. There are approximately 1,400 colleges with a Men's Soccer team, and there are close to 40,000 college soccer players, so there is a level for everyone!  For the most ambitious it is definitely possible to take a step forward from college soccer if you're good enough. In the MLS, NASL and USL PRO (top three divisions in the US)
The very best players we help have played for youth national teams and professional clubs in the youth centres of excellence, academies, reserves, development sides and first teams. We also assist players of county and league association football with considerable ability.
Study, play and get a college soccer scholarship
We help both boys and girls, with very different backgrounds in football.  All ar capable of playing college soccer and get a scholarship, the important part is finding a school with a football team that fits with the level he or she resides.
While playing football in the USA on your soccer scholarship you are also a student at school. Everyday consists of a combination of training/matches and university level education. After graduating, you are left with a valuable US bachelor's degree and an amazing variety of experiences!
It is becoming more and more popular for players from the US college system to come back to Europe and play professionally. Well known names like Mia Hamm, Lucy Bronze, Hope Solo, Karen Bardsley, Jodie Taylor, Demi Stokes, Leah Galton, Rachel Daley, and Abby Wambach. On the other side for men the likes of Clint Dempsey, Carlos Bocanegra, Stuart Holden, Brad Guzan, Brad Friedel, Santiago Solari, David Weir and Shaka Hislop have all played college soccer. There are countless examples of players that have had great success in the professional leagues and the national team after they came back from the United States.
The lifestyle of a college soccer player is fantastic, but requires structure and motivation to both play and study. You train daily in excellent facilities, with fitness trainers, physical therapists and nutritionists, travel to matches staying in hotels and competing against other talented players all across the country. In addition you attend classes and study, just like the regular students on campus.
Can I get a 
soccer scholarship?
To find out if you can qualify for a soccer scholarship at an American university, take a few minutes and complete the Free Assessment and we'll evaluate your chances for free – no obligations!
Featured Student-Athletes
Since 2007, our experienced Sports Consultants have assisted 2000+ student-athletes, from hobby level to elite sports level, with the process of combining sports with a university education in the US on sports scholarships. Check out some of our soccer student-athletes here.
view student-athletes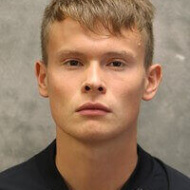 William Heuser
Soccer

University of Wisconsin-Superior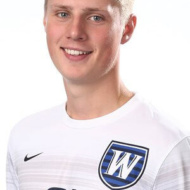 Erik Marcussen
Soccer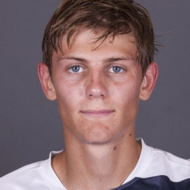 Måns Hofvander
Soccer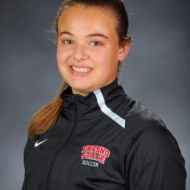 Asia Brown
Soccer
California State University Fresno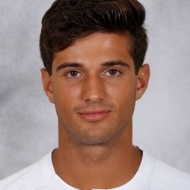 Luca De Biase
Soccer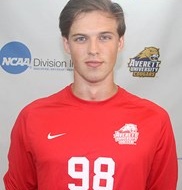 Marius Olavesen
Soccer
What our student-athletes say
Simen Olafsen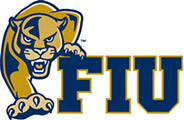 Florida International University
I needed to get away from "safe" Norway and learn to live alone. This, and the opportunity to get a great education, alongside with playing soccer at a good level, was very tempting.
Everything it takes for you to succeed both as a student and athlete is here. The university wants you to succeed just as much as you and the staff will do everything in their power to make you the best you can be. Being a student-athlete is an amazing experience.
By using CSUSA's services I got the complete package that I was looking for. Contacting coaches by myself would be nearly an impossible task. CSUSA has been in the business over a long period of time, and provides with every single detail in the process of going to the US.
Maiken Bing Paulsen
Presbyterian College, South Carolina
CSUSA runs a professional and efficient process, from presentation and communication with schools that was a good fit for my level, ambitions, and wishes, to land a scholarship deal with the school. With the help of CSUSA an extensive and unknown process was made easy and safe.
Magnus Kristensen
Simon Fraser University, Canada
Being a student-athlete seemed like the perfect opportunity for me. You don't get the chance to live in North America that often, so playing university sports was the best chance for me to do so.
Ida Hepsø
Kennesaw State University, Georgia
The best thing about being a student-athlete, must be everything I get to experience! I have met a lot of new people and seen many new cities and states that I would never have gotten to experience otherwise.
The best about getting CSUSA's help is that you always have guidance and people that helps you with everything from paperwork to the promotion of you as a player to hundreds of schools across the USA.
Camilla Olsson
University of Arkansas Little Rock
CSUSA helps you with everything from paperwork, the application process, to getting offers from multiple schools. They give their best effort to get you the school that is the best match for you, so that you can have a great experience in the US.
Pursue Ambition
Do you qualify for a College Soccer Scholarship in the USA? Complete the Free Assessment form and we will evaluate your chances!
Free assessment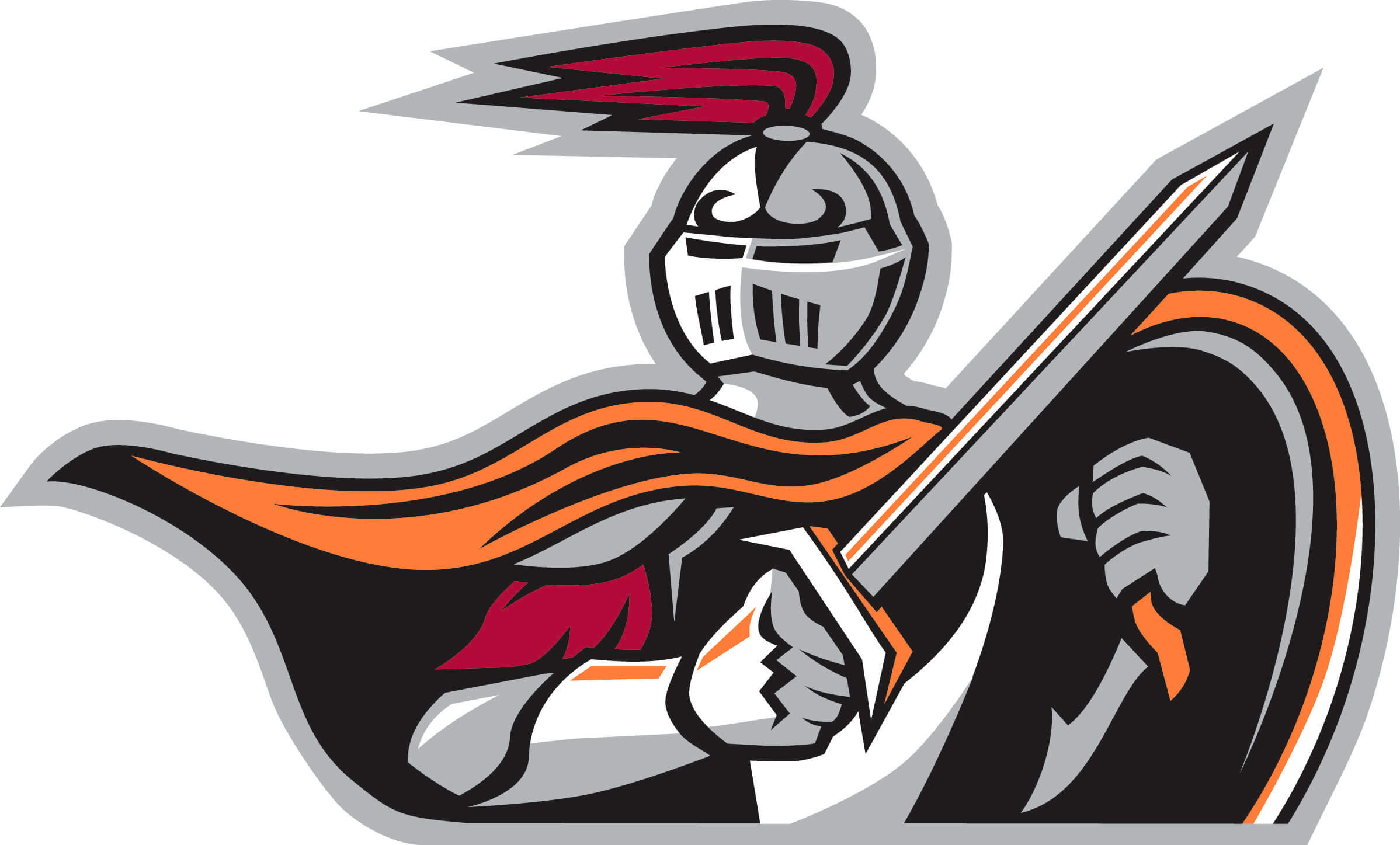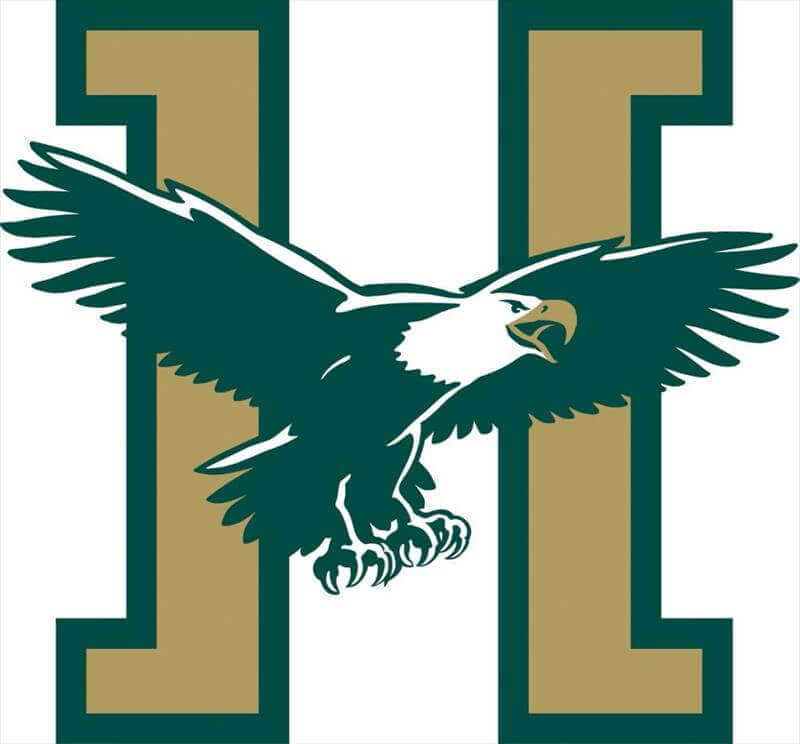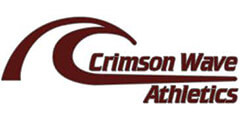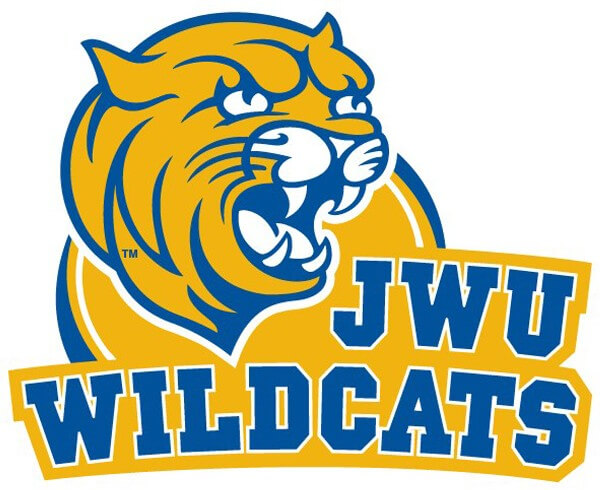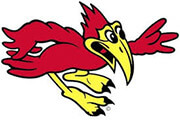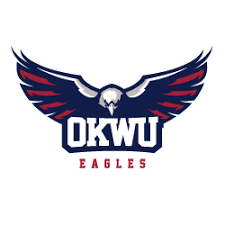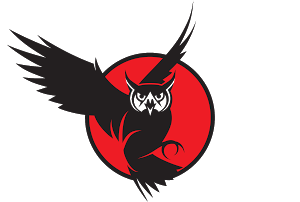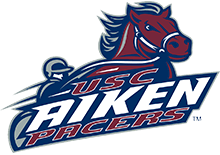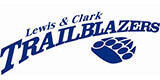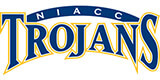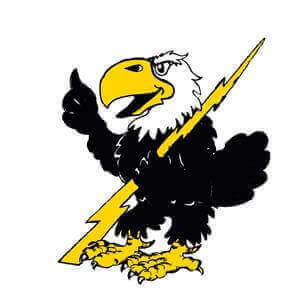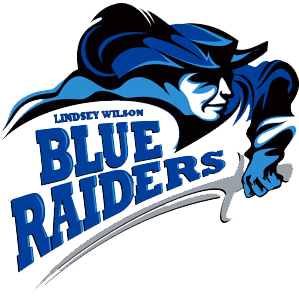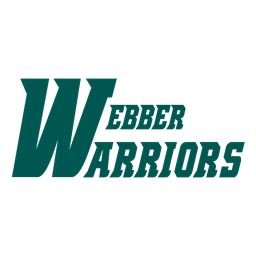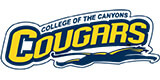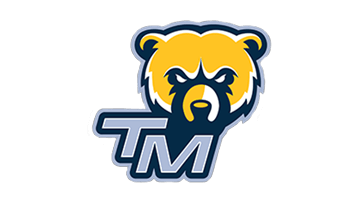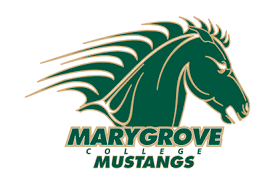 ---